EDIT MAIN
NCLUSD Board OF EDUCATION Members
NCLUSD Board of Education
Student Representative: Diego Garcia, Tim Bazar, RoseLee Hurst, Paul Wallace, Superintendent: Randy Fillpot
Vern Snodderly, Janice Conforti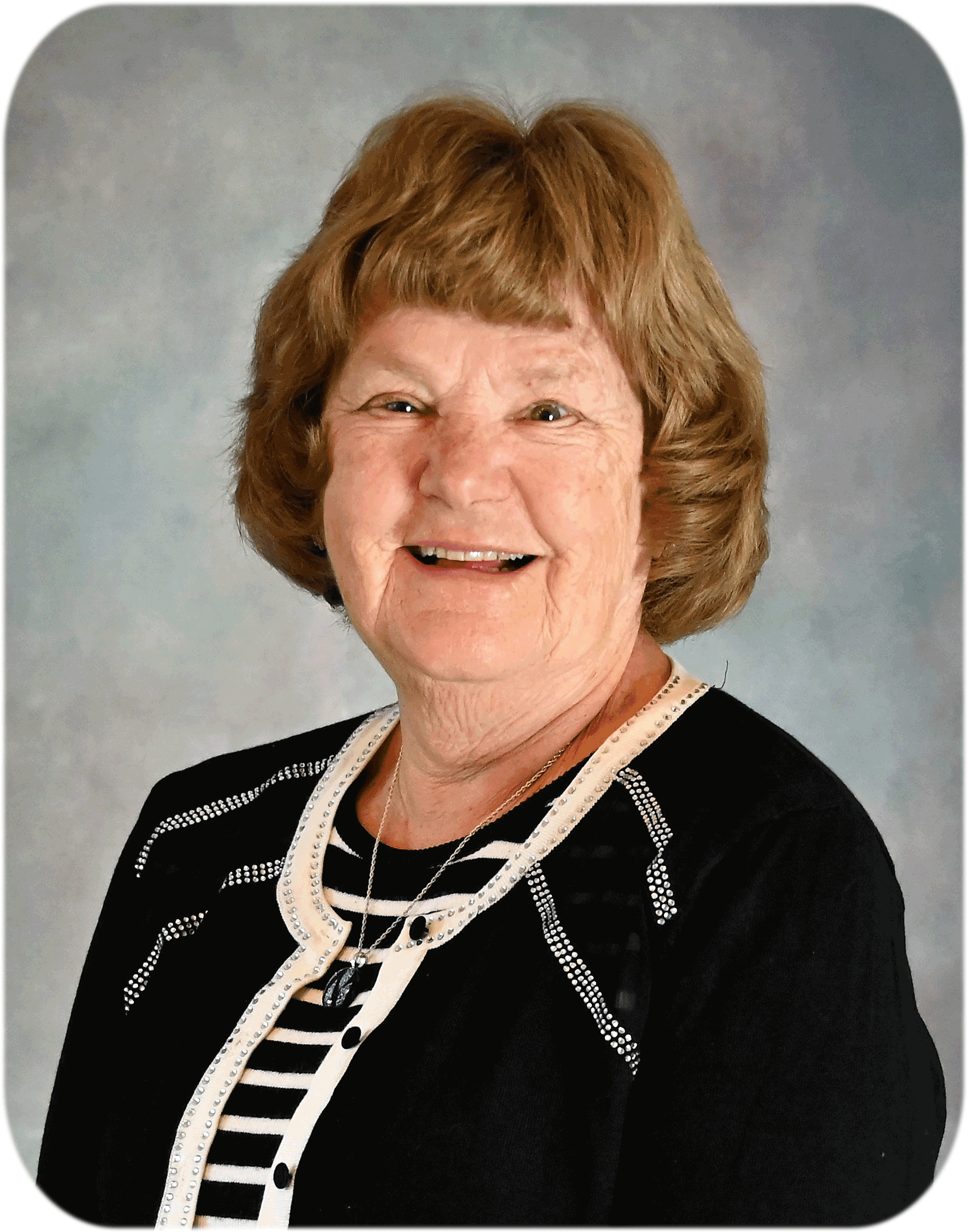 Janice Conforti

Title: President
Term: Expires 2024
Area 1

I have been a board member for NCLUSD since December 2007. I currently live in Diablo Grande with my husband of 45 years and have two children. I am a retired teacher who has 45 years in the teaching field. I have a Master's in Education, Reading and Special Education. I taught Special Education in New York, regular education in California. I have also spent time mentoring new and seasoned teachers in the area of reading, classroom management, and children with special needs both gifted and handicapped.
Five years ago I saw a need to help our students and teachers, so I started the NCLUSD golf tournament, which has given back to our students and teachers money to be used directly in their classrooms and resulted in World International, Diablo Grande Management, becoming a partner in Education with our district.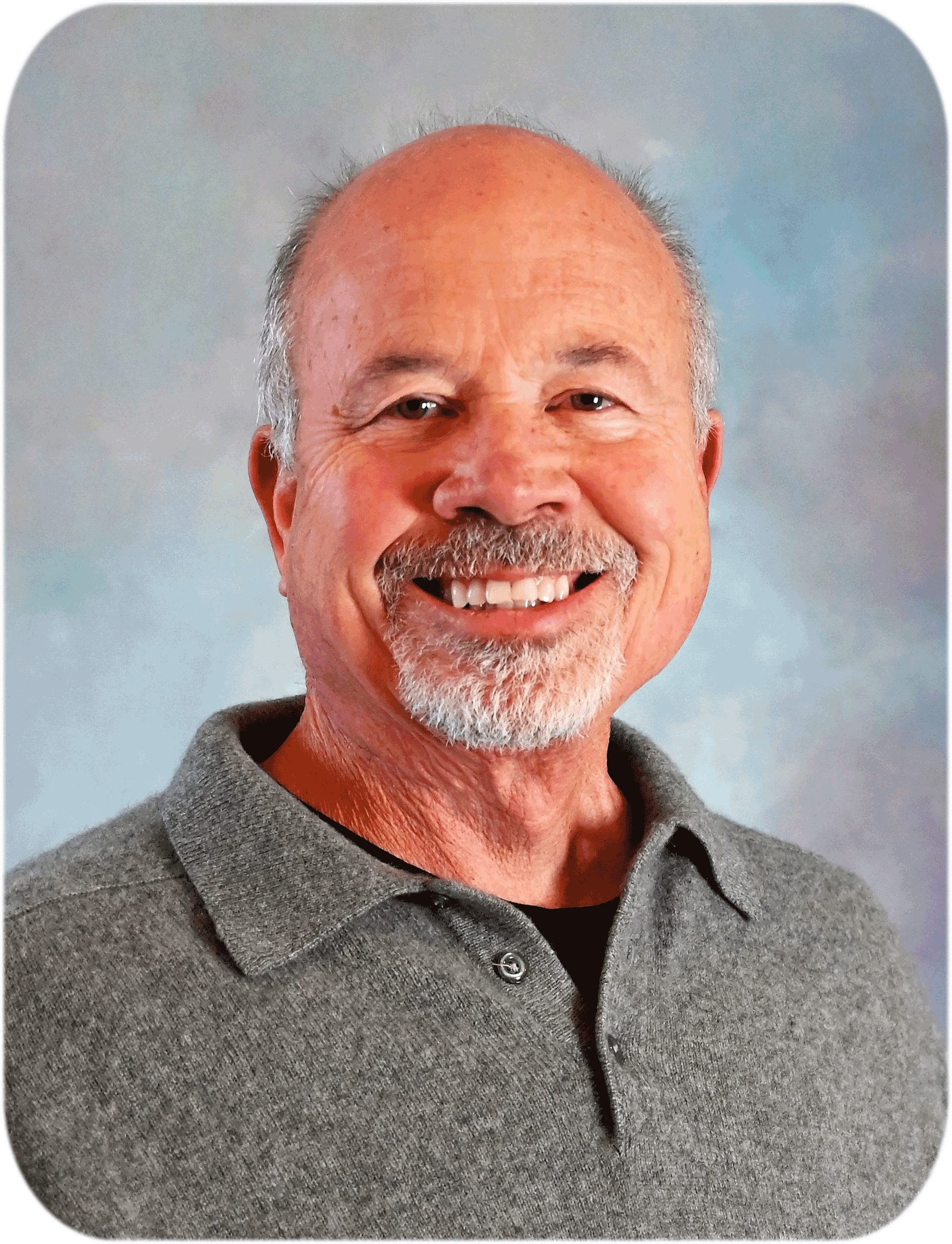 Tim Bazar

Title: Member
Term: Expires 2024
Area 3

I was raised in the Central Valley. I attended grammar school in both Fresno and Clovis. I graduated from Clovis High in 1970 and went on to UC Berkeley. I then attended law school at UOP 's McGeorge School of Law graduating in 1977.I was employed as a Deputy District Attorney and then a Deputy Public Defender in Tulare County before accepting the position of Public Defender in Stanislaus County. I served as the Stanislaus County Public Defender for 21 years beginning in 1996, retiring from that position in March of 2017.I am married to Carrie Stephens, who is a life-long resident of Newman and we have three children attending schools in our district. I was elected to the Board in November of 2011.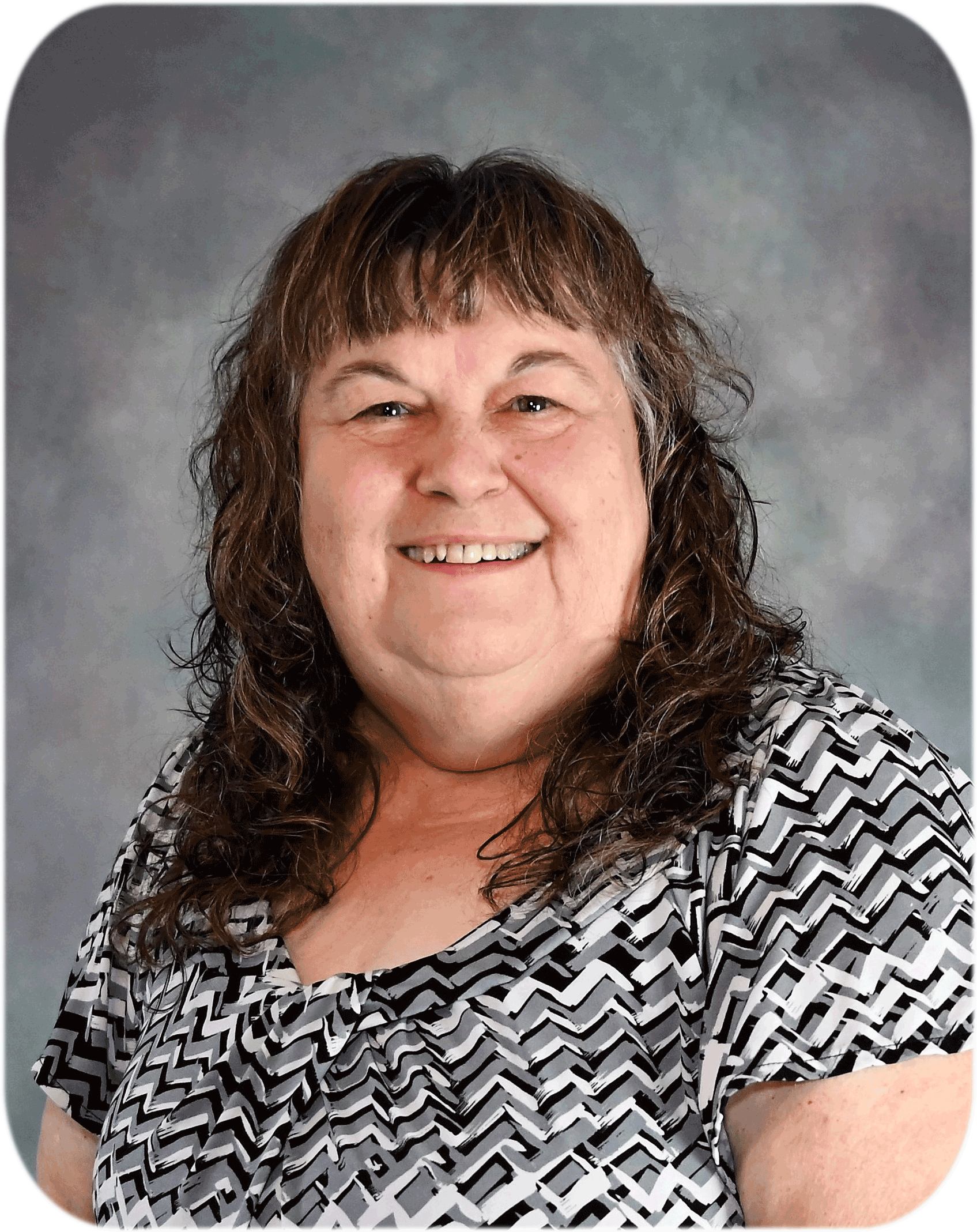 RoseLee Hurst

Title: Member
Term: Expires 2024
Area 4

I am proud to have served the students, parents, staff, and community members of NCLUSD since 2006 and most recently District 4. My background in education is diverse: starting with dropping out of high school in my sophomore year and returning to community college after working dead-end jobs for 14 years, with my GED in hand, a single parent of two, I earned my AA degree and was our class' valedictorian. At CSU Sacramento, I earned my BA degree and I worked on my MA degree while simultaneously working on a single-subject credential program, and taught English Composition at Sac State as a Teaching Assistant. I graduated with my MA in English Composition with a special emphasis in African-American women's literature in Aug. of 1991and was hired for a full-time tenure-track teaching position at Modesto Junior College (MJC), where I taught for 22 years, retiring Dec. 2013. I am a wife, mother, grandmother (of twenty-one) and great grandmother (of three). I serve on the Newman Fire Auxiliary, Friends of the Library, Newman Lions Club, Westside Senior Awareness, Newman Salvation Army, VFW Aux. and American Legion Aux., and Newman 50+ Club. I live to serve and volunteer. My main focus, though, is on being a NCLUSD Board member where my main goals as a school board member are to 1.) make certain each student gets the education that he/she needs to be a successful, viable part of our country's future; 2.) ensure the safety and health of each student; and 3.) ensure that the students have a quality academic curriculum. Two of my biggest highlights each year is to see our students walk across the TOSCA stage and receive monies, and receive their diplomas. I am humbled to serve our students, parents, staff, and community members. If you have any questions or concerns, you can contact me on this website, catch me at the Grille, Nob Hill, or somewhere else in town.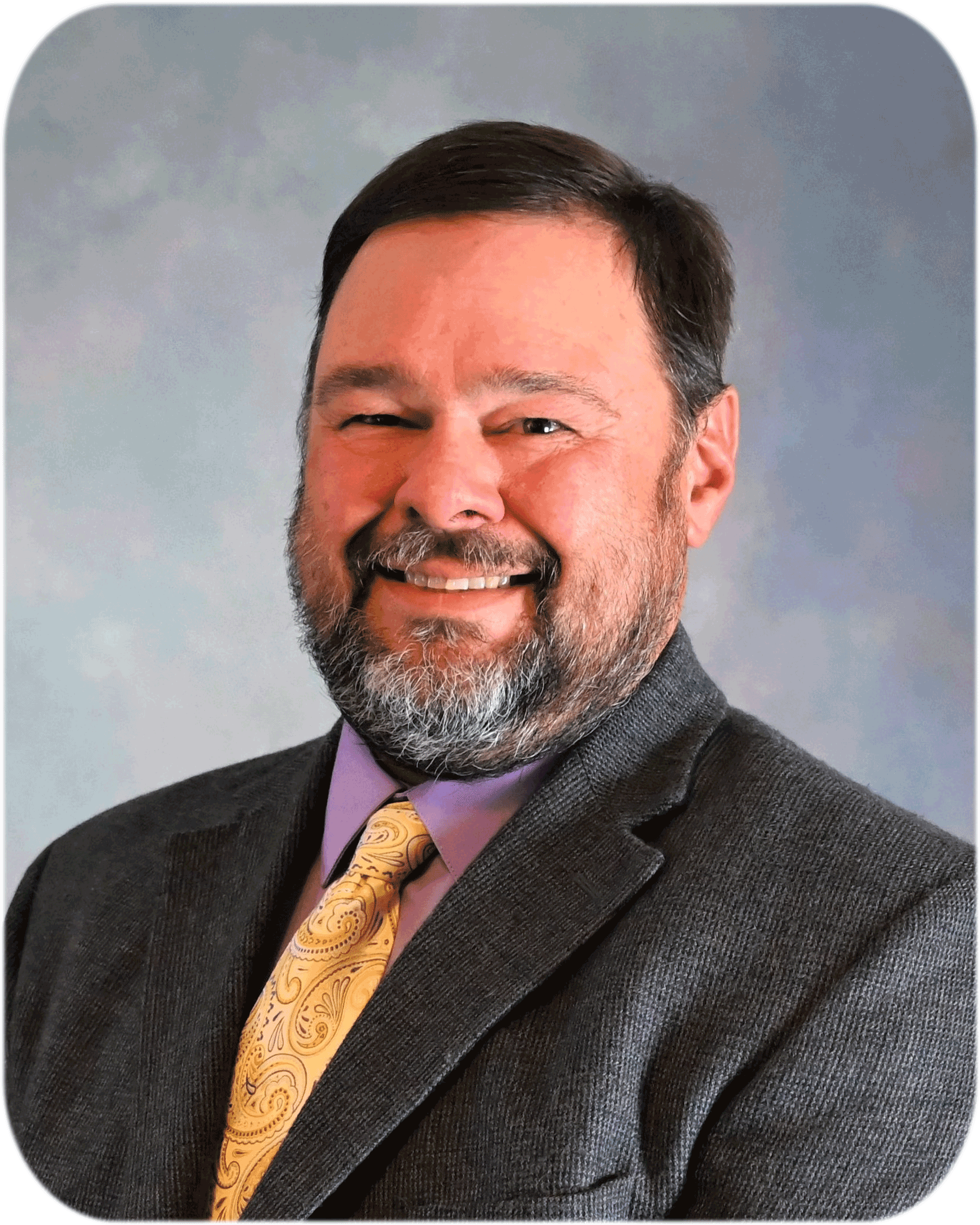 Paul Wallace

Title: Clerk
Term: Expires 2022
Area 2

I am proud to serve the citizens and students of Newman Crows Landing School District. I am a local business man, a farmer, a graduate of UC Davis (BS Agricultural Science and Management) and CSU Fresno (MS Plant Science), and the father of an OHS student.
My goal is to make sure that every student spends every day in a rigorous learning environment, where they are challenged with lessons at their ability. I'm devoted to each child and family being welcomed to our district from before kindergarten until after adult education. Finally, I expect our district to prepare every graduate to succeed in their future, college, workplace, family, and society.
Vern Snodderly

Title: Member
Term: Expires 2022
Area 5

I am honored to represent the students and their parents of the Newman-Crows Landing Unified School District Area 5. I am a retired school superintendent from Merced County. I served many years in public education as a school administrator and teacher. I have served as a high school's athletic director and have coached sports in high schools and elementary schools. I have worked as an instructional aide and custodian as a classified employee working my way through college. I hope to use my experiences from working in public education to provide positive leadership to the district's staff and to continue increasing student achievement. I am retired from the military as well, having served almost ten years of active duty and over ten years in the reserves both in the Marine Corps and the California National Guard. I served in Viet Nam with the Marine Corps and I retired from the National Guard as a First Sergeant. My wife and I have been volunteers for the American Cancer Society for many years. Currently, I am the Road to Recovery Driver Coordinator for both Merced and Mariposa Counties. I recruit volunteer drivers and schedule them to drive cancer patients to their appointments. Please contact me if you have concerns, questions or suggestions in regards to our wonderful school district. I would especially like to hear of the positive experiences you have encountered in our schools. I would be happy to meet with you at your convenience or attend any community meeting.