EDIT MAIN
Box Tops
Please help our school earn money through the Box Tops program. Cut and collect the Box Tops from participating products such as General Mills cereal, fruit snacks, etc. We will have monthly drawings at our Friday assemblies for those students that turn in completed sheets and end of trimester parties for the classes with the most participation! Our school earns $0.10 for every Box Top turned in. Your trash can earn our school money!
Von Renner earned $1,976 for the year of 2015-16 with your help!
Every Box Top counts and they add up fast!
Make sure to turn in as many Box Tops as you can at the end of each month WITH YOUR CHILD'S NAME ON IT, as well as the teacher's name. Monthly sheets will be sent home, but if you need more you can always pick one up from the school office or from the following link:
http://www.boxtops4education.com/about/collection-sheets
Remember to only include the number of Box Tops indicated on sheet, otherwise the extras DO NOT count. Sheets come in 10, 25, 50, etc.
Winners for 2017-18
End of 1st trimester:
End of 2nd trimester:
End of 3rd trimester: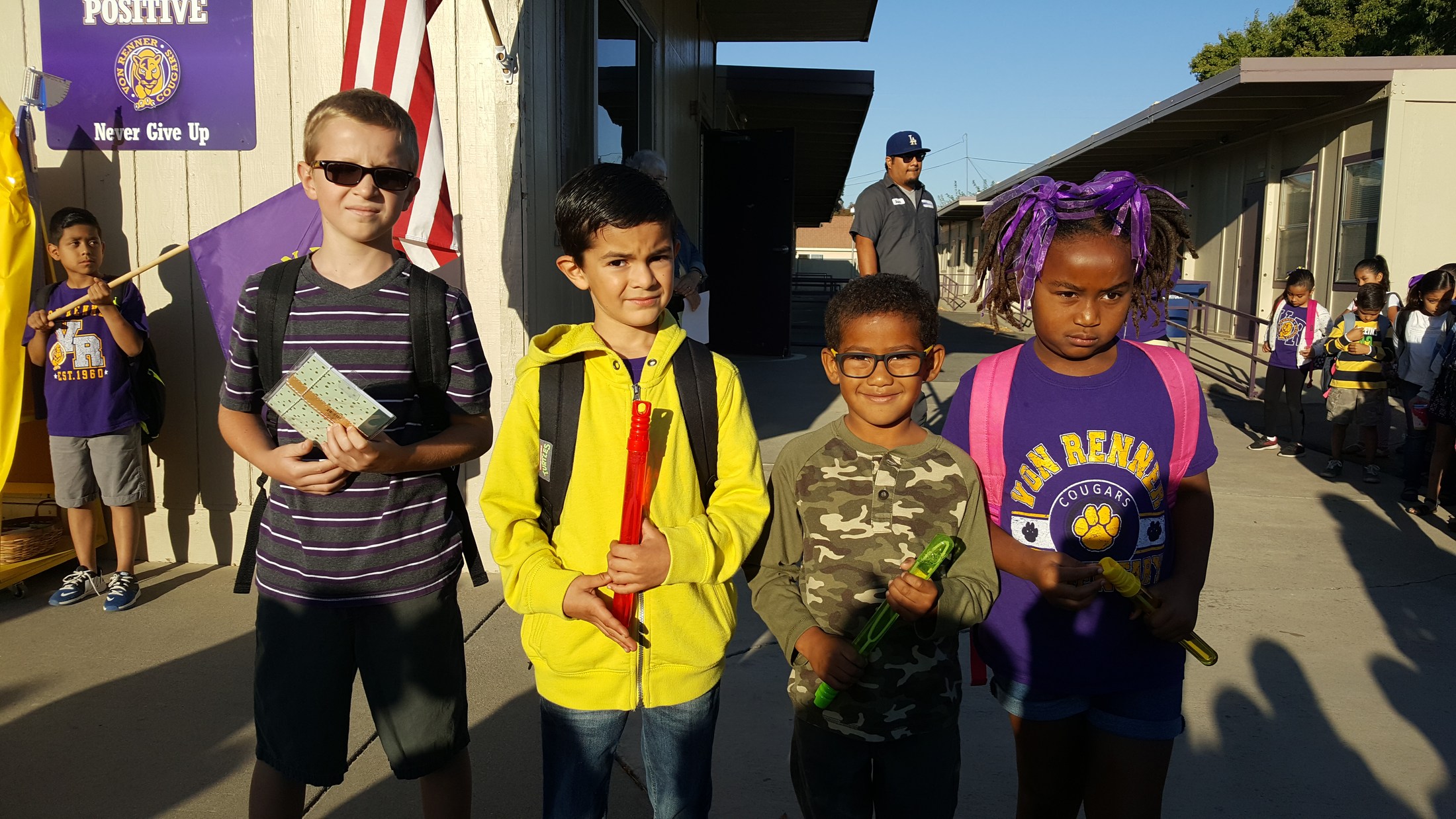 September Box Top Winners