ACCELERATED READER ACHIEVEMENTS
Accelerated Reader is just one of the programs we use in our district to help our students achieve success in reading. Students read books at their AR level then take comprehension tests on the book and earn points. Students are given a personal point goal to reach each trimester.
We also have class contests, grade level contests and student contests.
There are clubs the student can join such as the 100 point club, 250 point club, the 500 point club, and a million words read club. We have a prize store where students can trade in points they earned by reading and buy cool stuff. We love to support our readers with incentives to help them stay motivated throughout the whole school year.
ACCELERATED READER GOAL DATES
October 29, 2021
February 25, 2022
May 13, 2022
We will make our AR goals!
Students that worked very hard and earned 100 AR points throughout the school year will get a 100 point AR club shirt.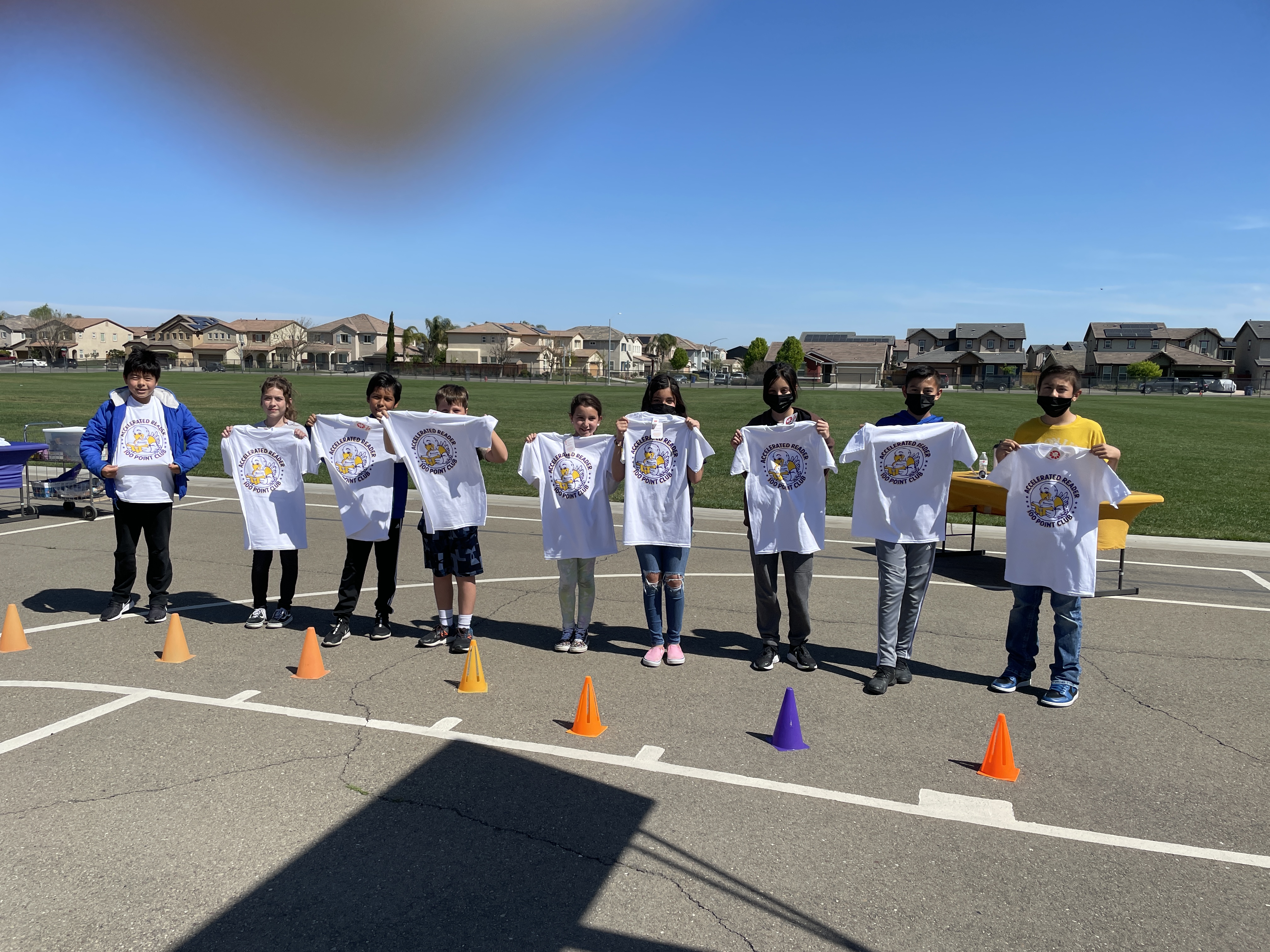 Students can earn a brag tag if they complete a book series and pass all the AR tests in that series.
First Trimester Series Pictures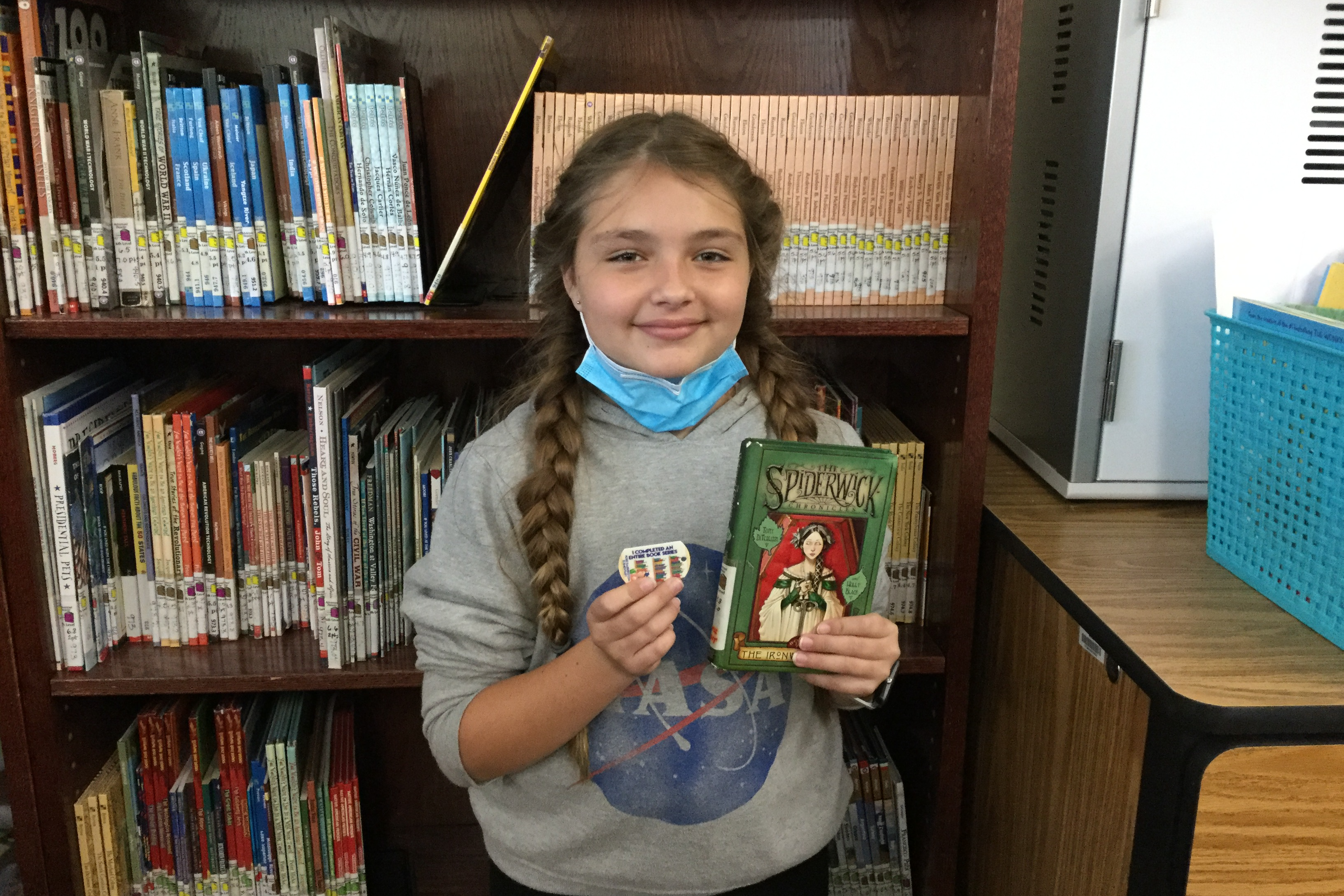 Second Trimester Series Pictures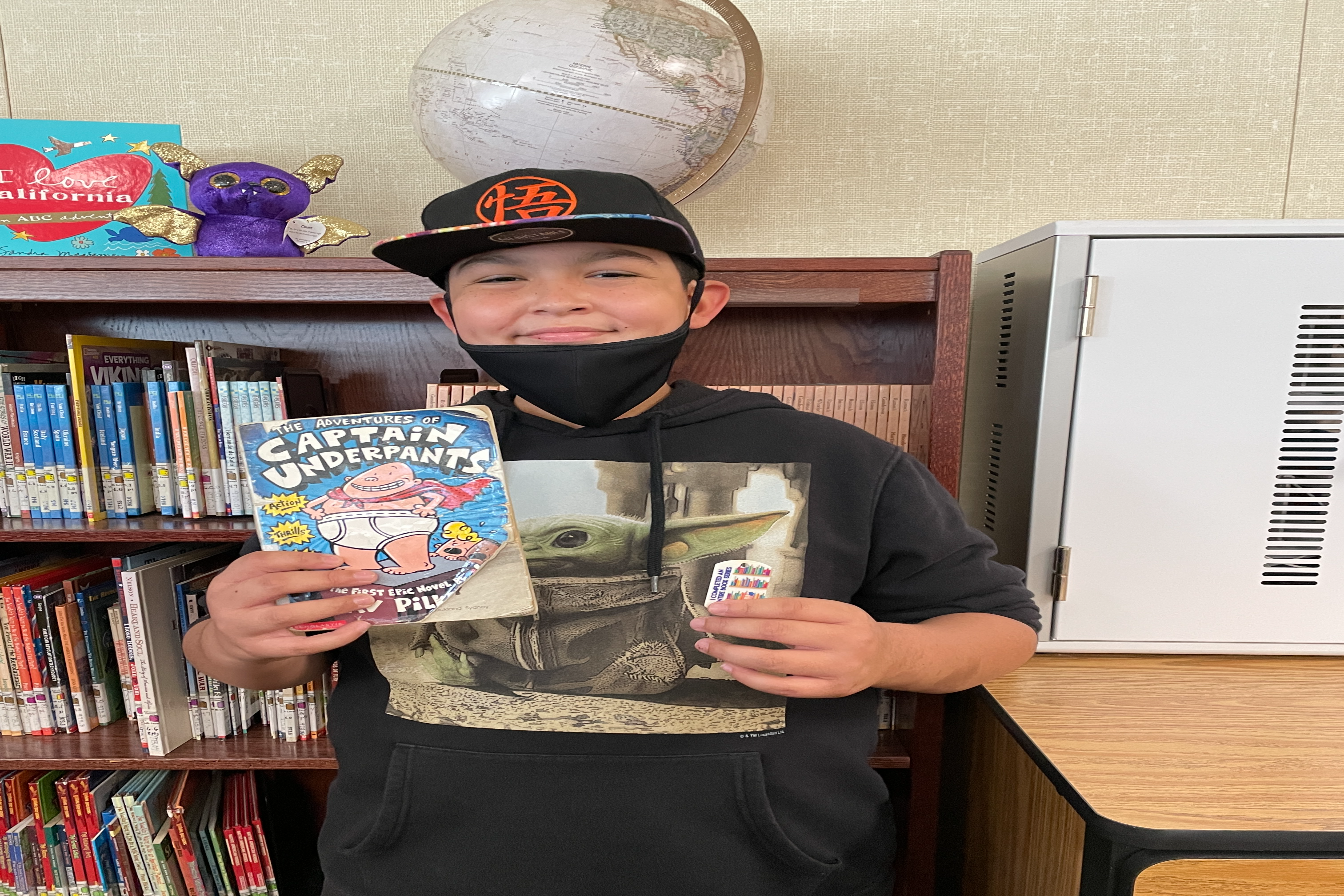 Third Trimester Series Pictures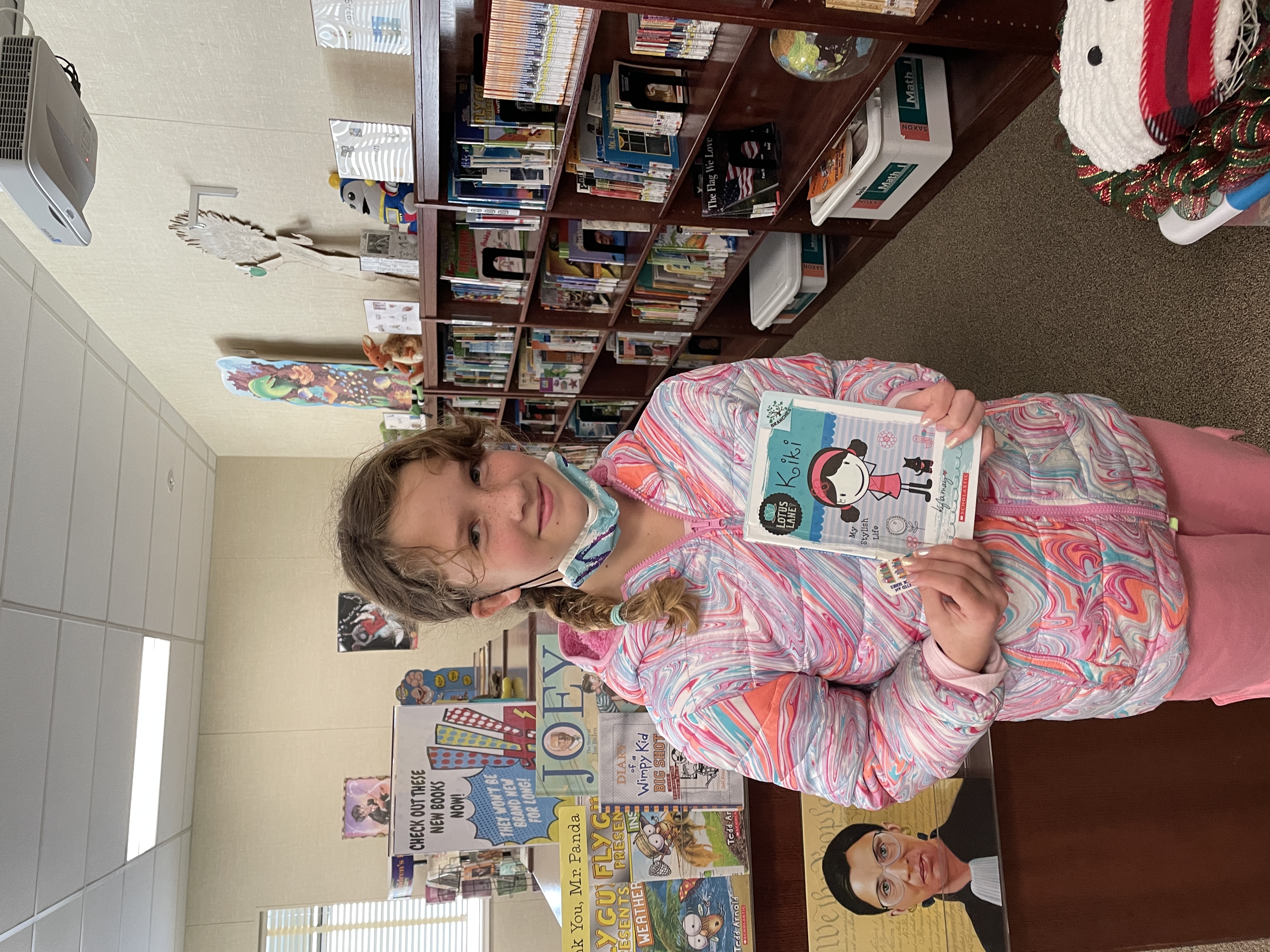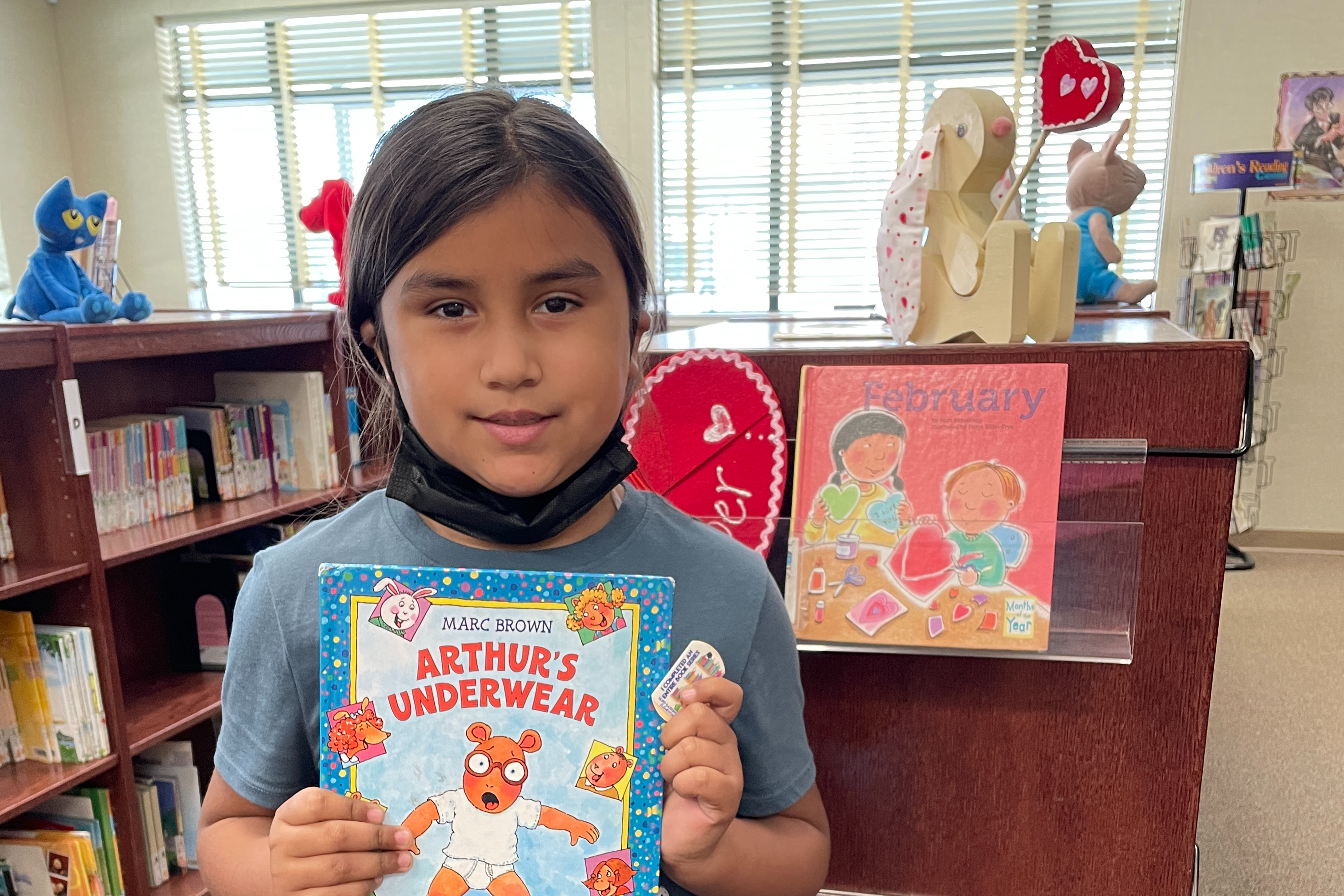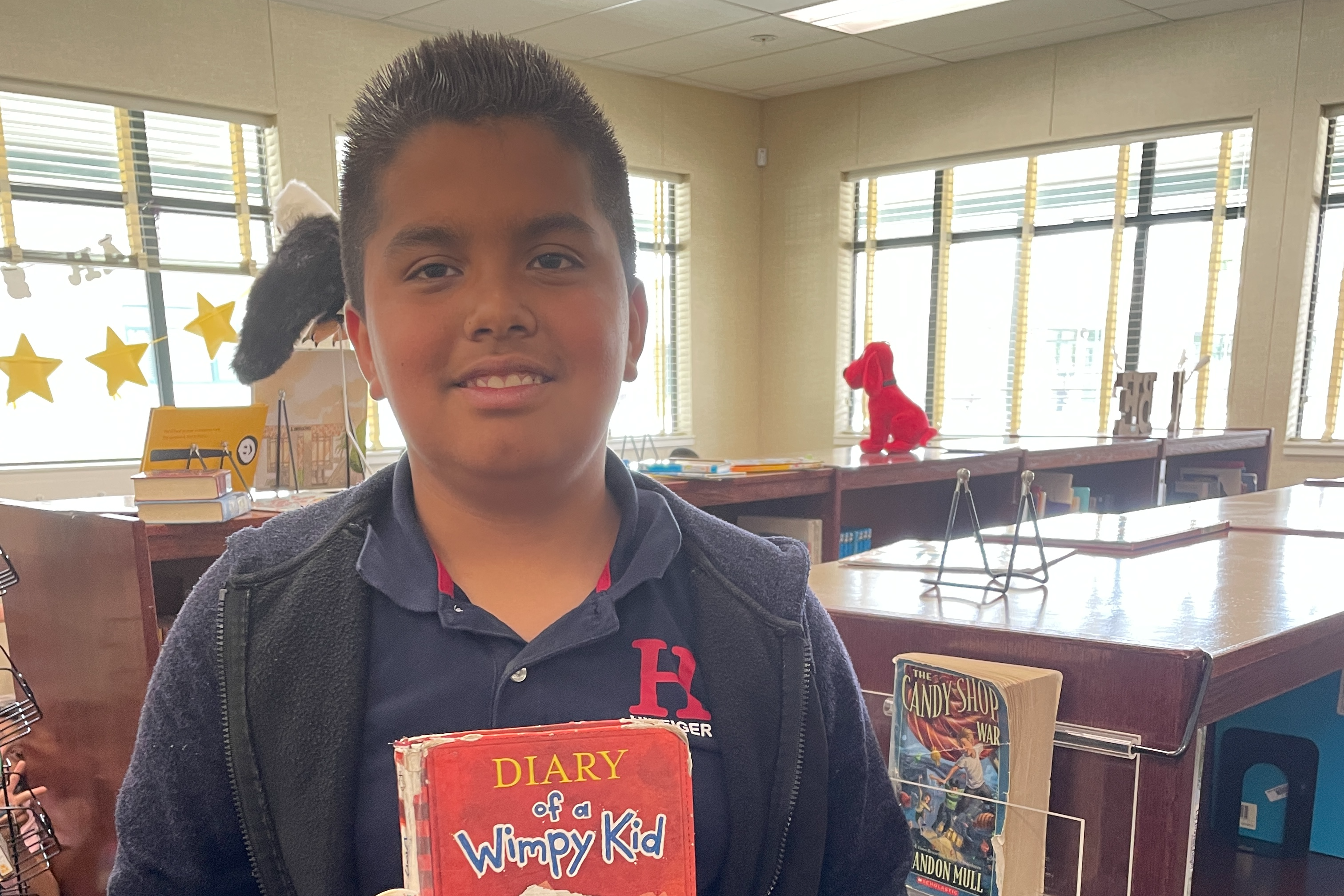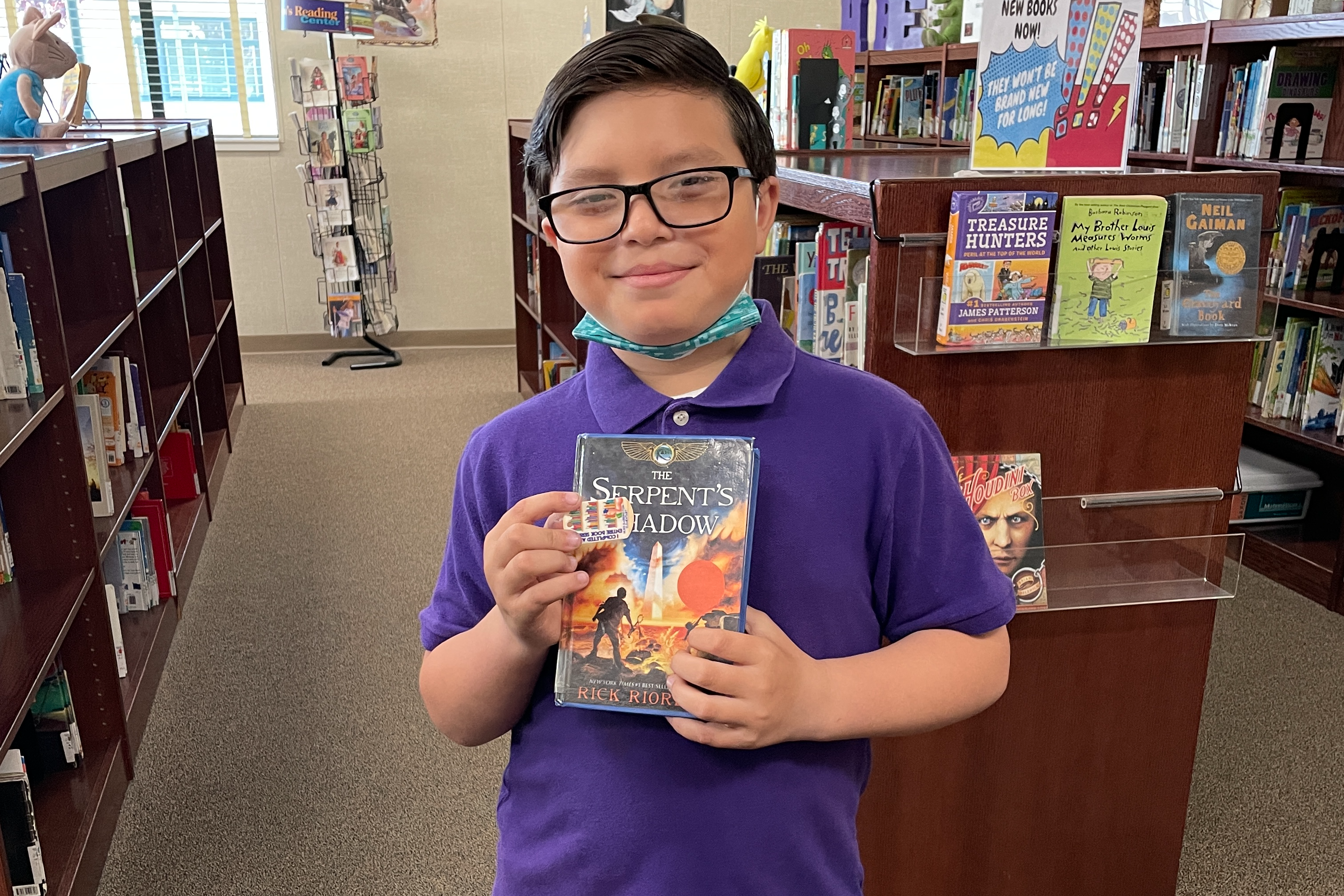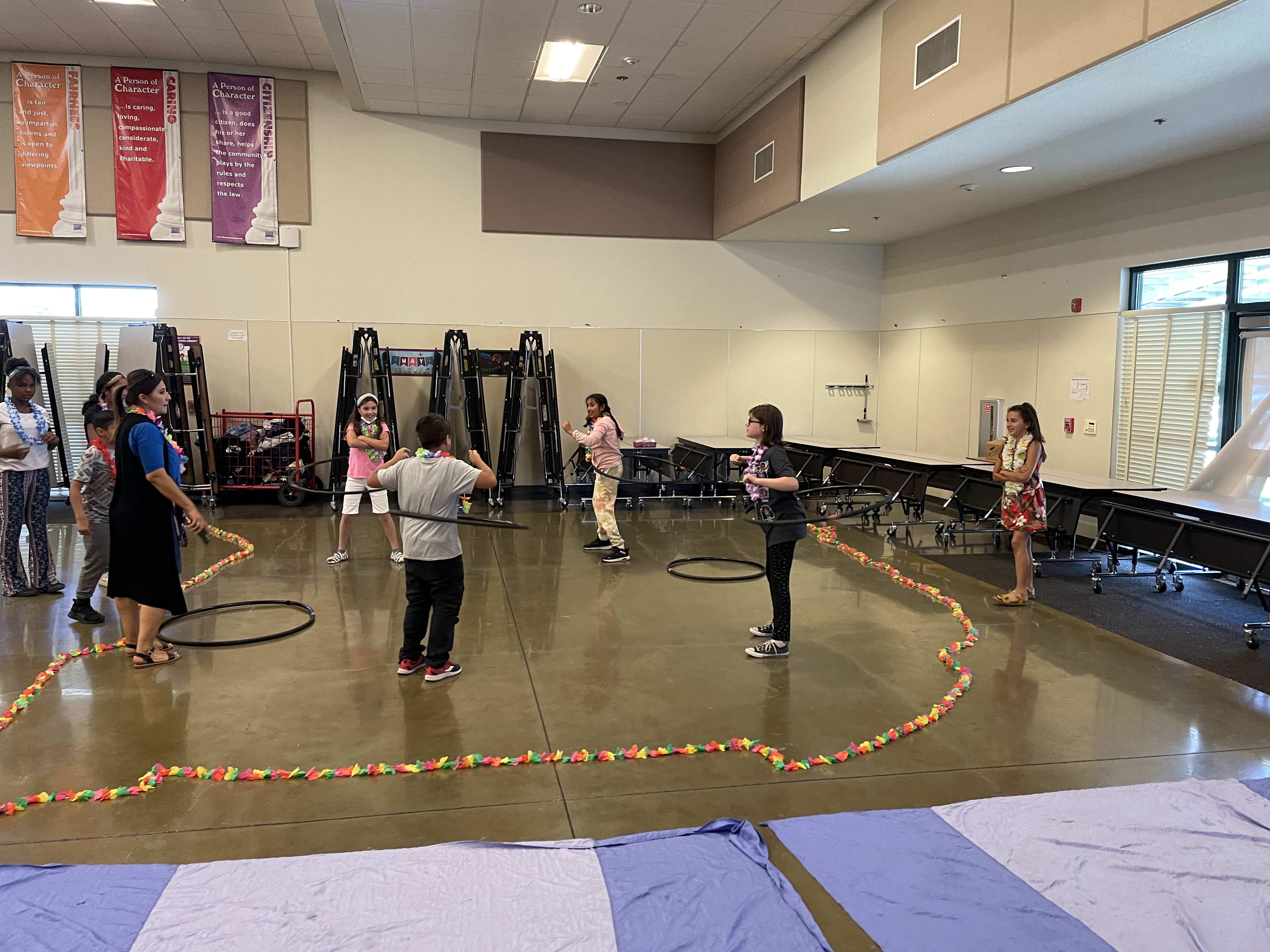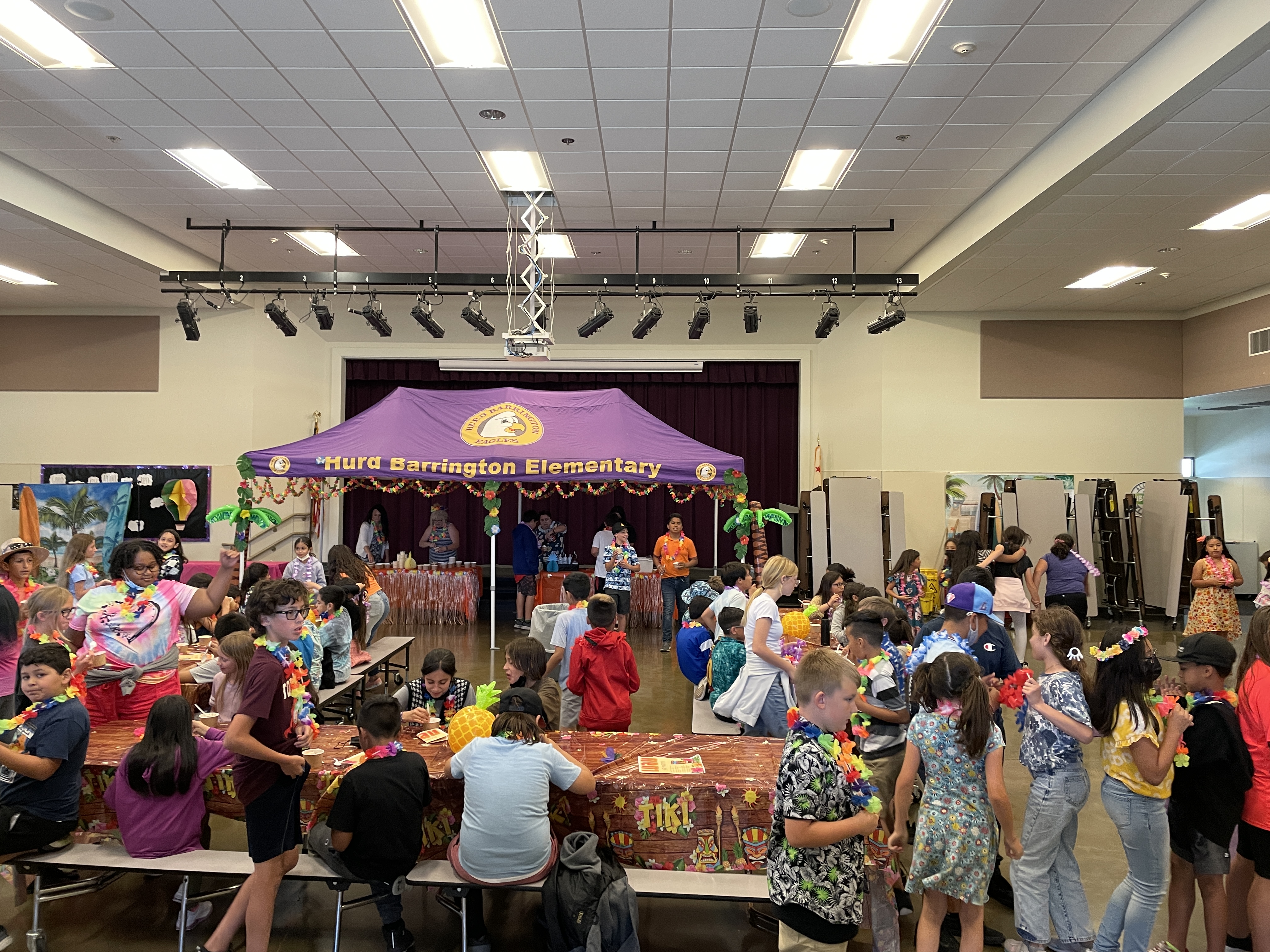 Second Trimester AR Celebration
First Trimester AR Celebration
The Students who made their AR goal during the first trimester were treated to a party. They attended the Super Hero AR party with lots of prizes, they had a sweet treat, played a game, made super hero masks and got to hang out with their friends. They had a great time.