Congratulations Yolo students on a successful canned food drive which will help our community. All classes contributed to its success.
The Yolo Yearbook Staff received the Distinguished Merit Award in the 2018 Lifetouch Yearbook Showcase Contest based on development, design, continuity, photography, writing, creativity content and coverage. "The books reflect hours of hard work by the staff and advisers," Laura Schaub, Lifetouch yearbook education specialist and contest coordinator, said. "These boo...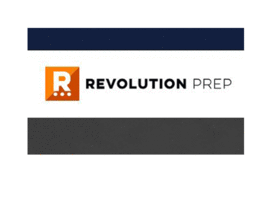 NCLUSD has partnered with Revolution Prep to provide all of Yolo Middle School and Orestimba High School students a live-online homework help tool. Starting this month, your child will have unlimited access to Revolution Prep's tutors in all major subjects, including Advanced Placement. Students will be able to see the tutor via webcam, ask questions, and receive help ...