Barrington students congratulated the senior class of 2023.

The Barrington Olympics kicked off today with a parade and 4th and 5th games.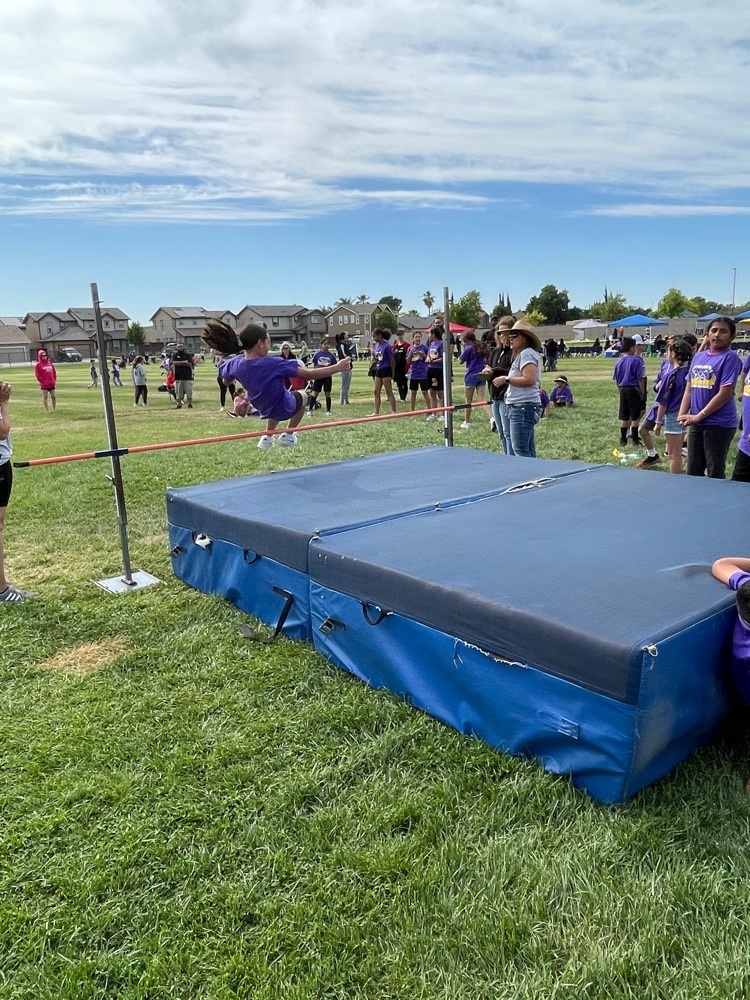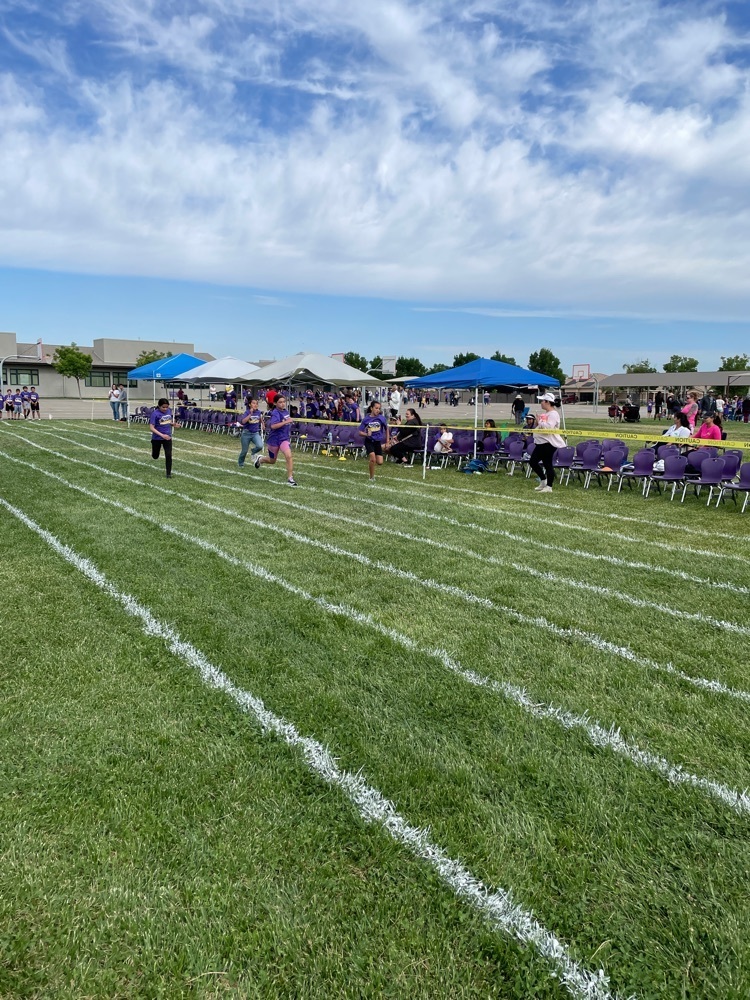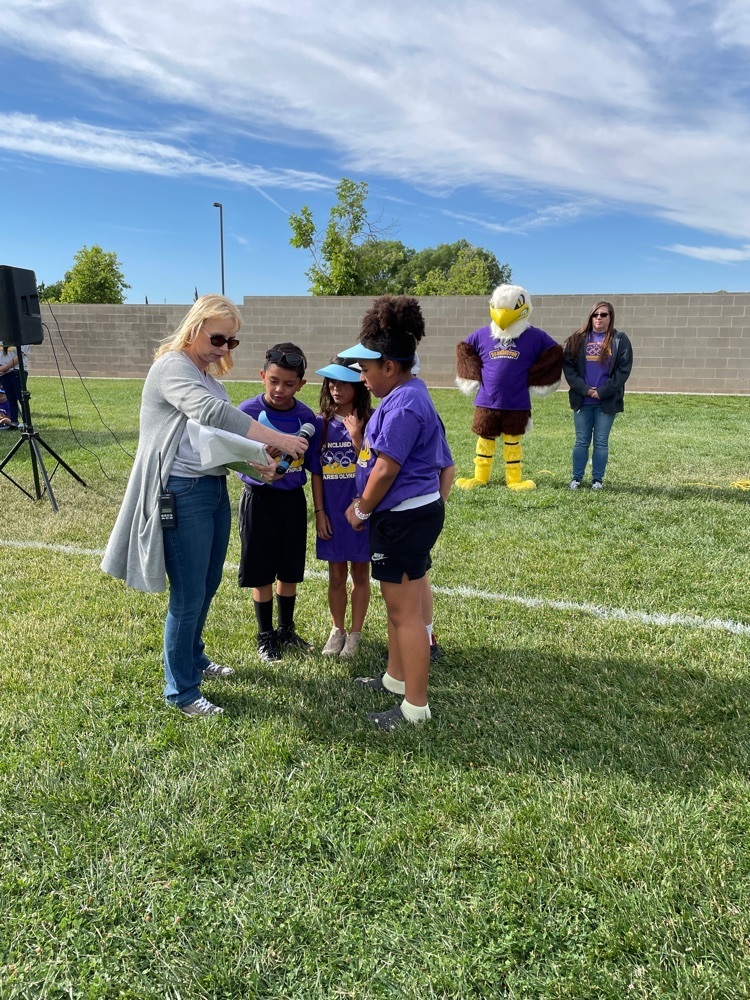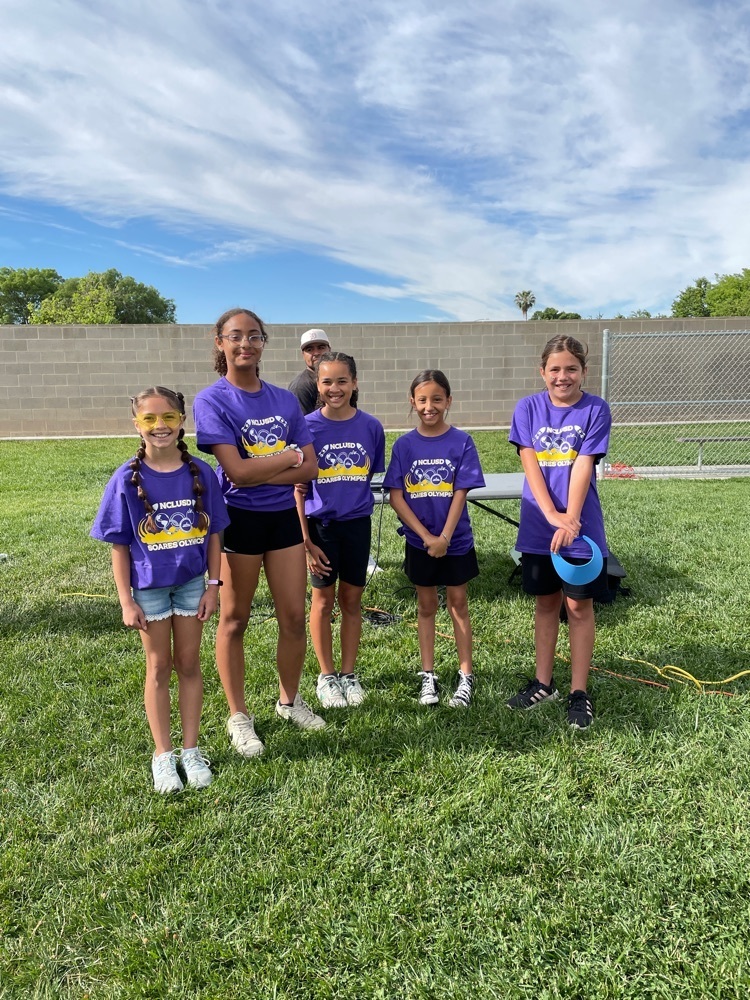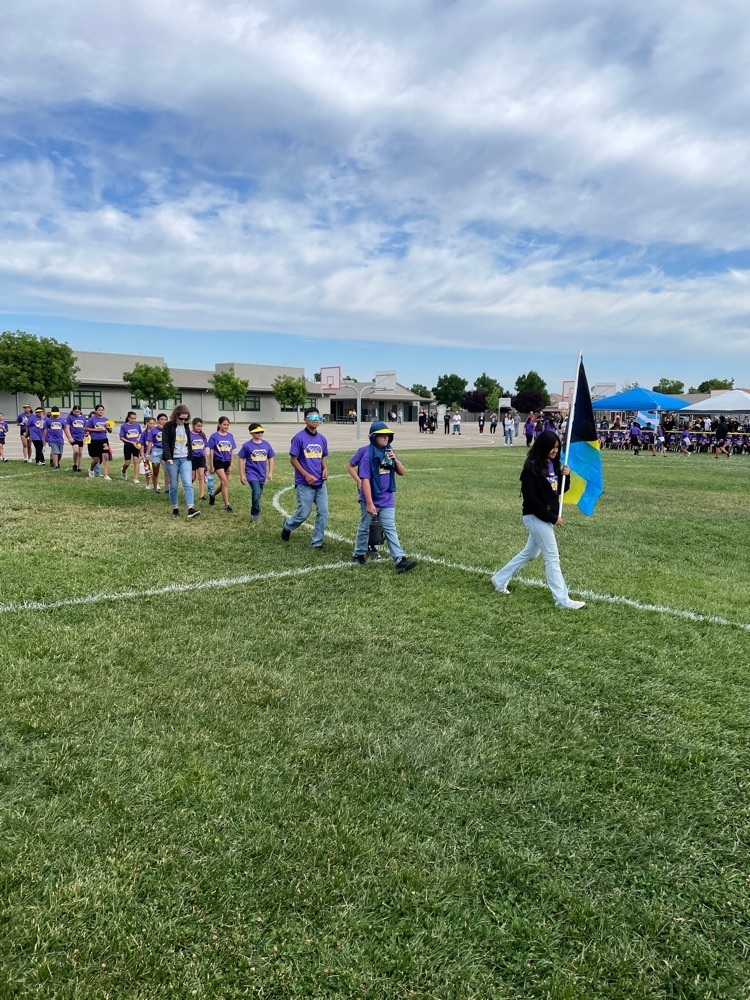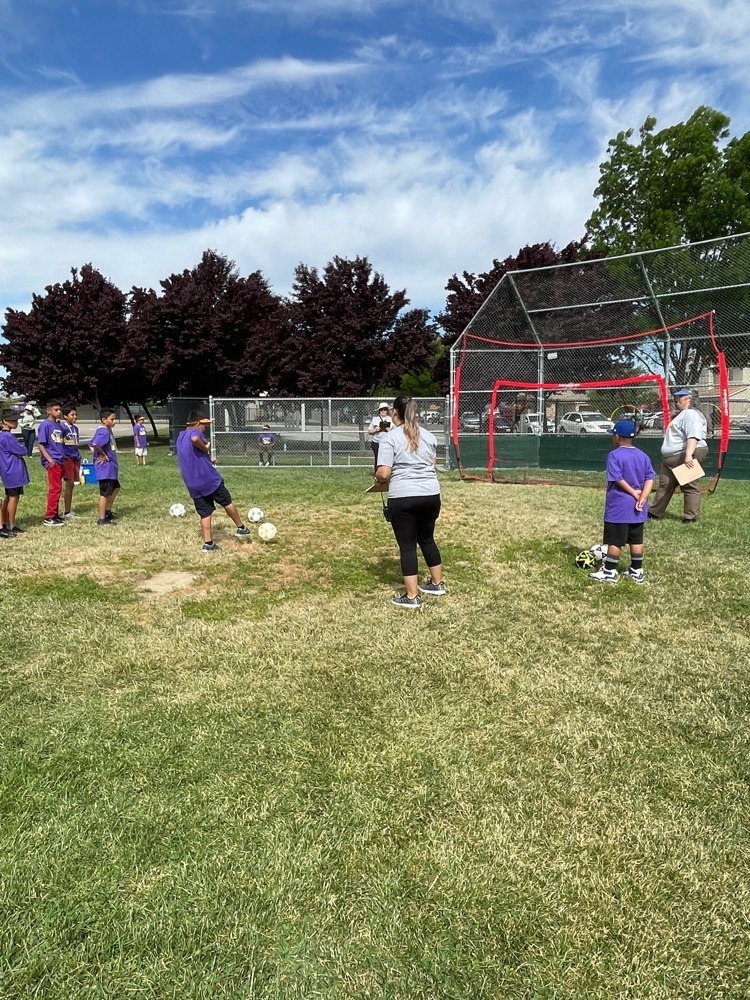 Barrington students loved the Luau theme AR party they attended to celebrate making their AR goal for reading.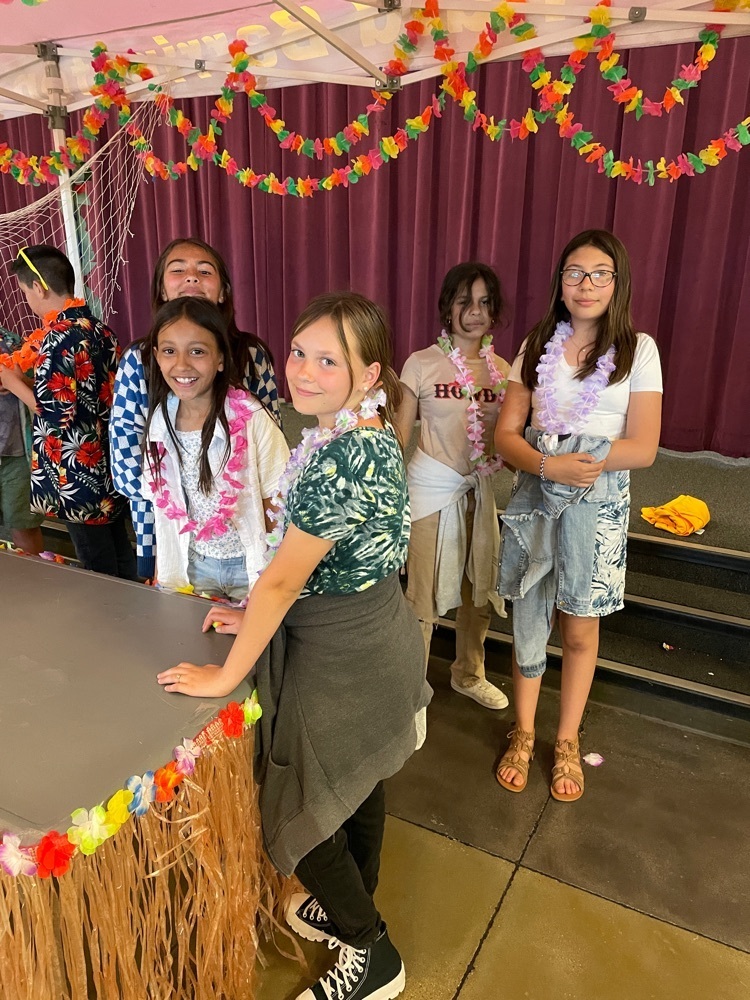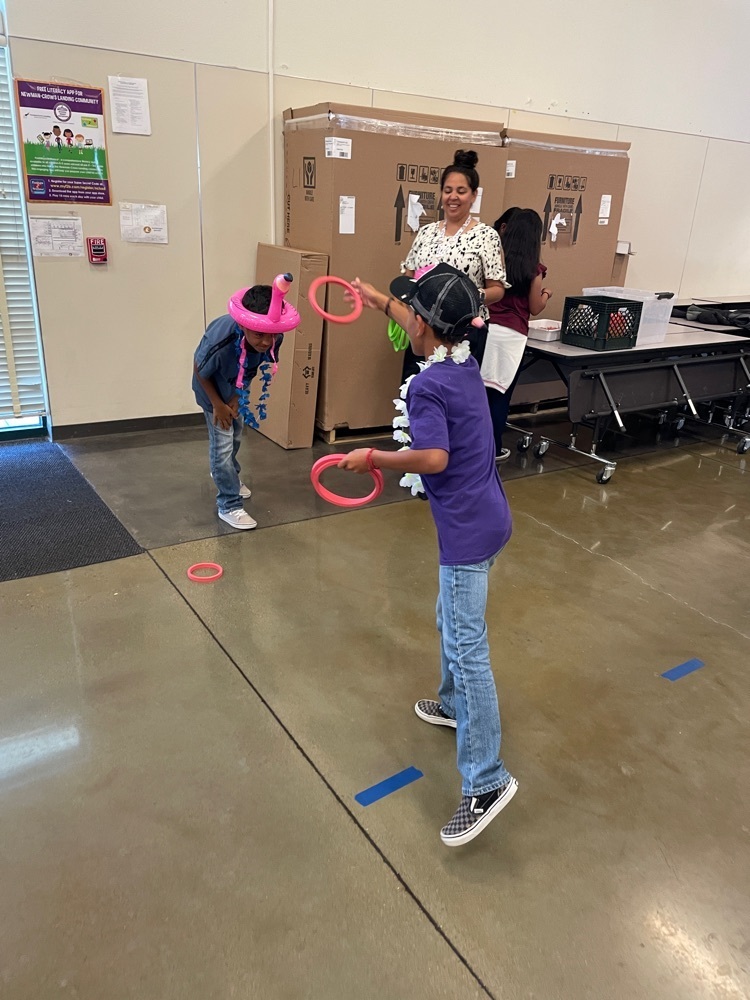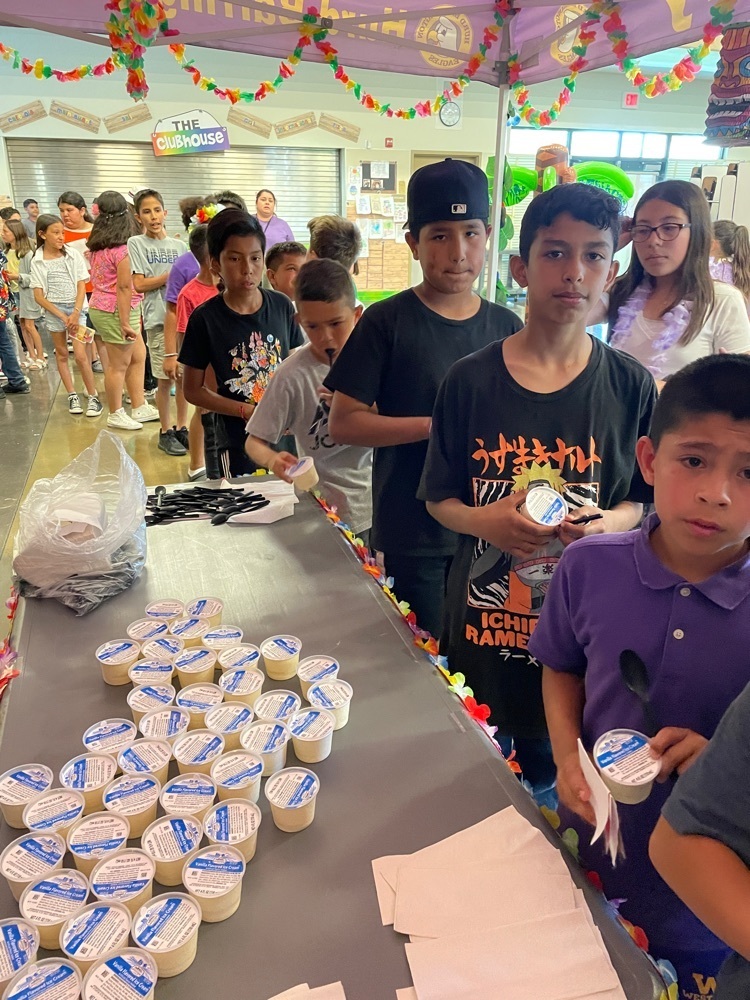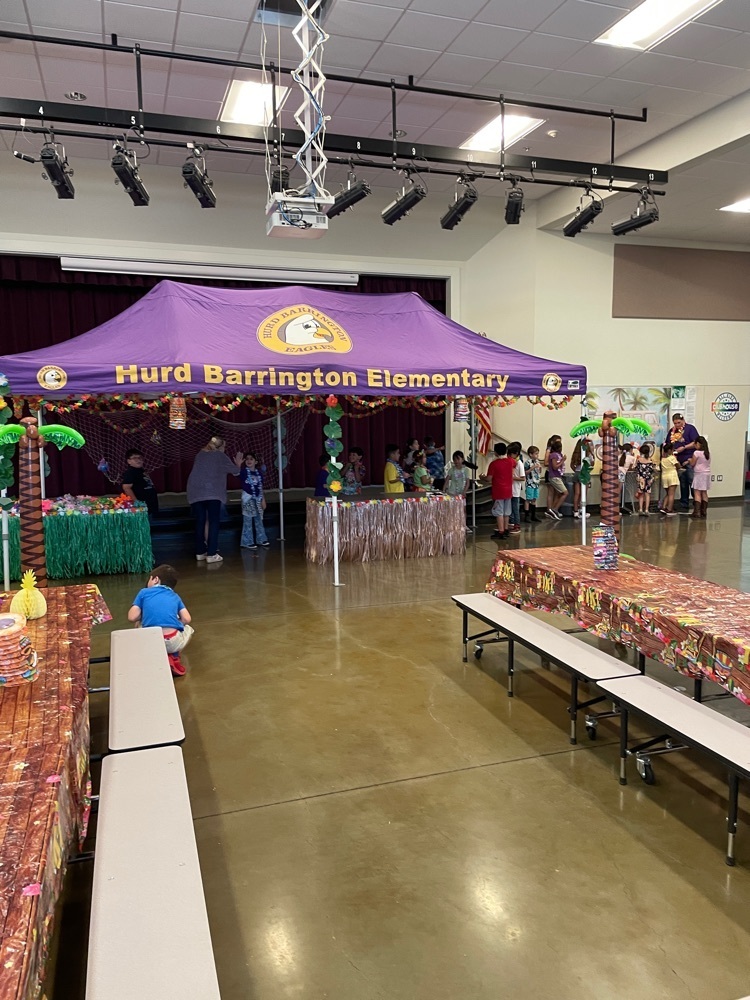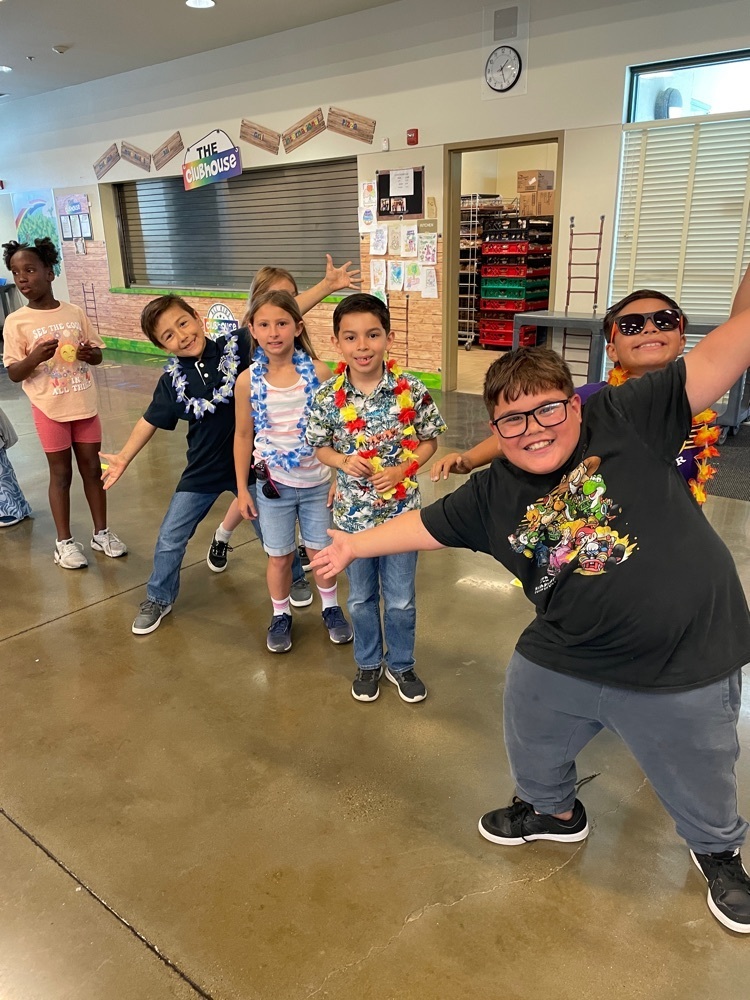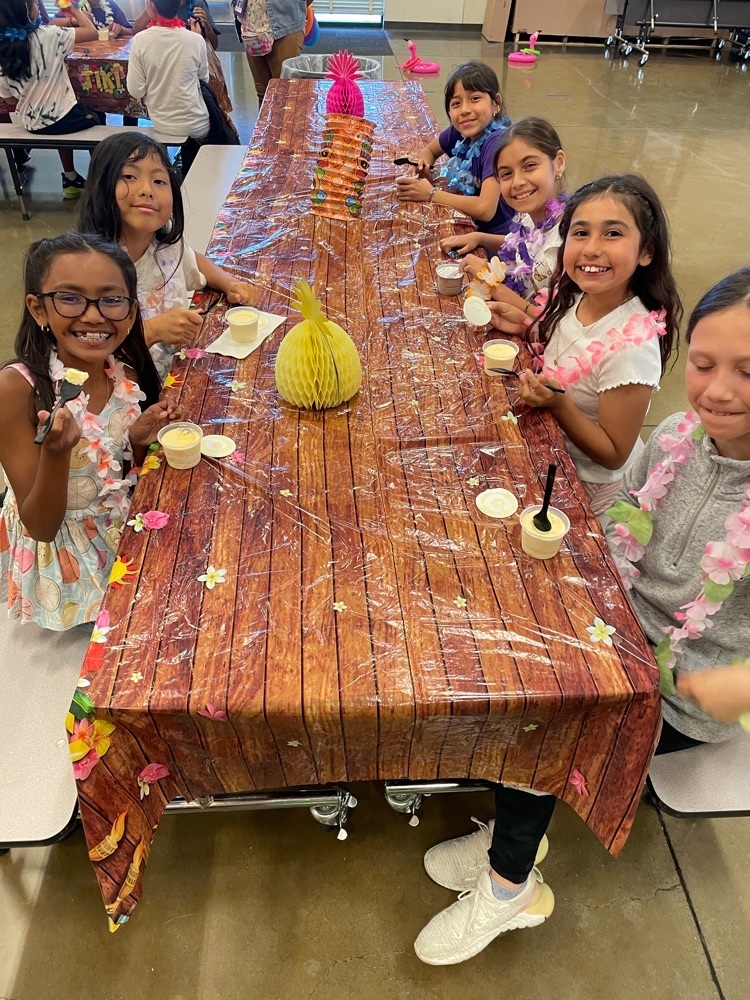 Orestimba students involved in NAMI (National Alliance on Mental Illness) visited our campus today to do some activities and give information on mental health to the students.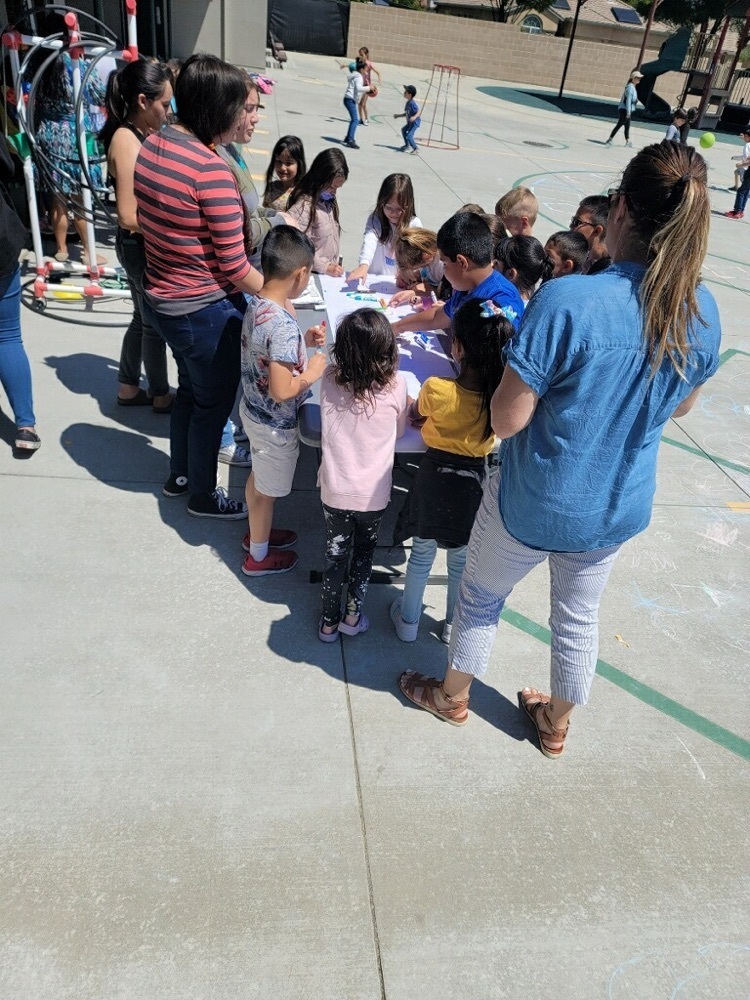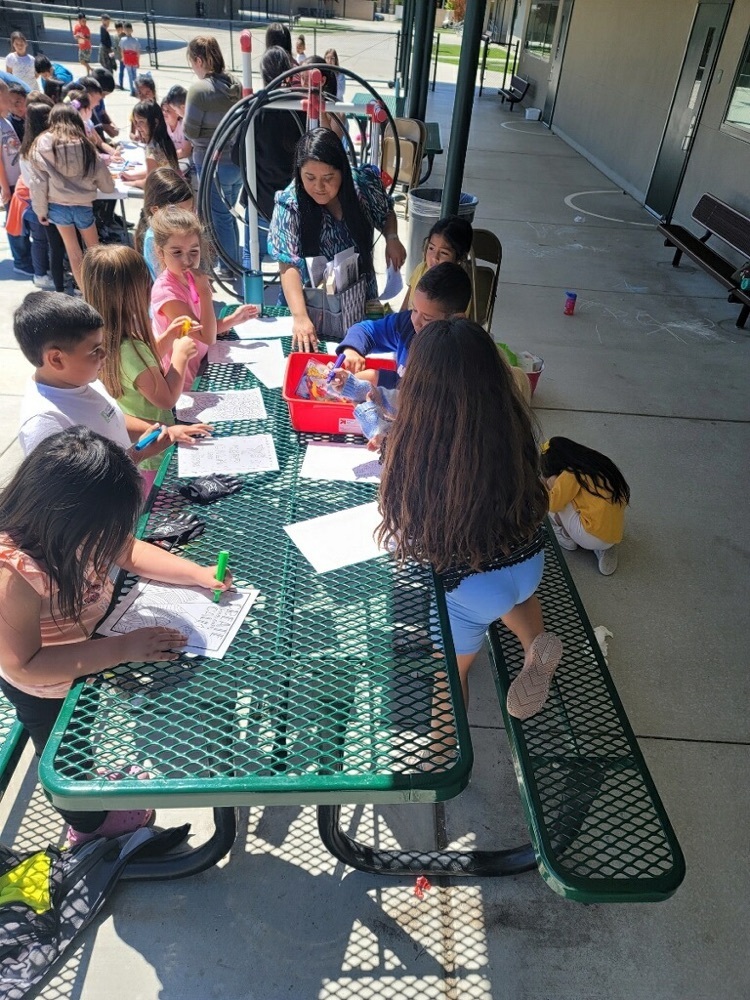 Barrington's space themed book fair is off to a great start.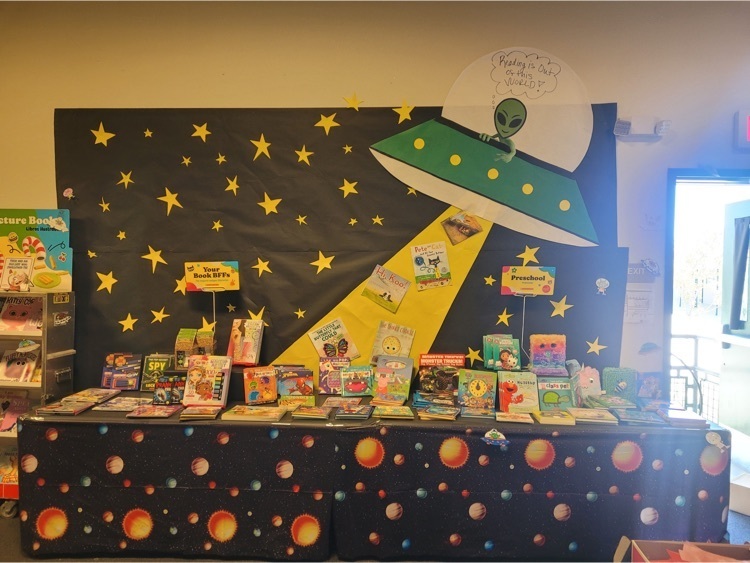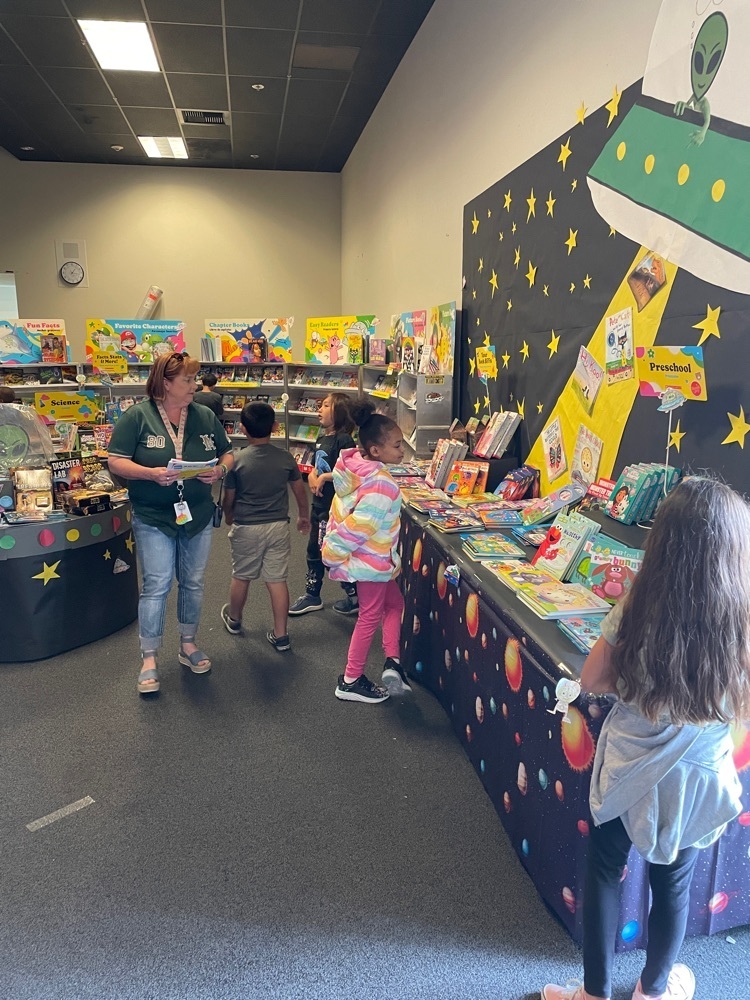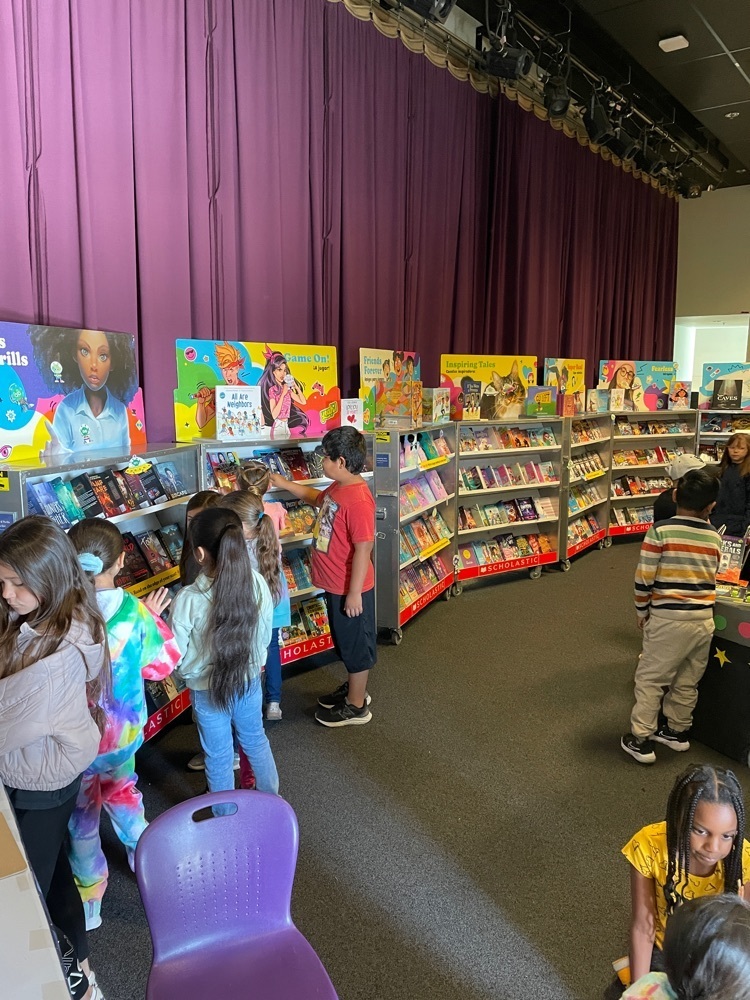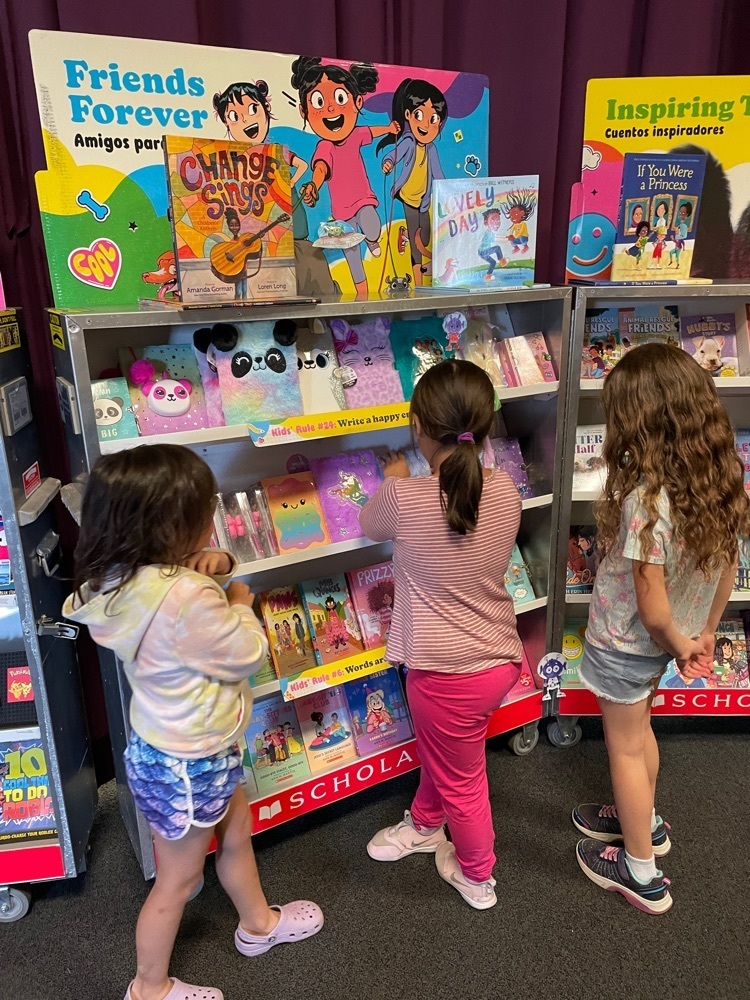 Barrington students were acknowledged for the art they did showing water safety.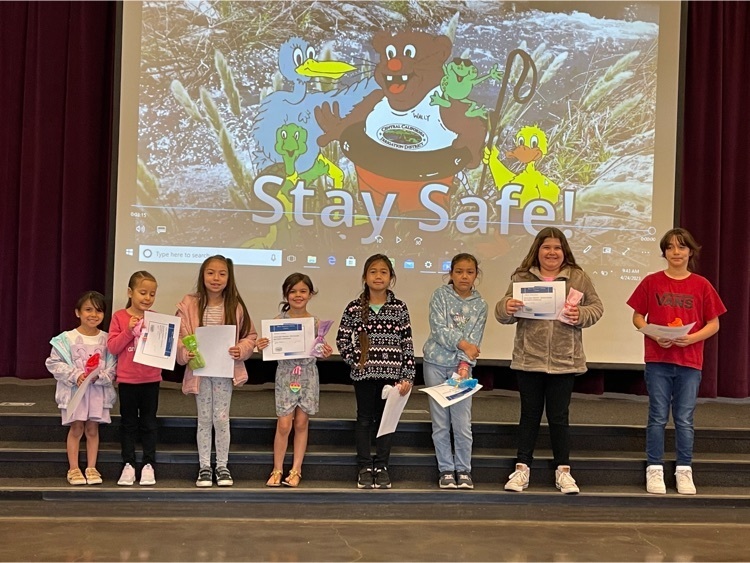 Barrington 5th graders enjoyed a presentation on Jackie Robinson from Mr. McConnell.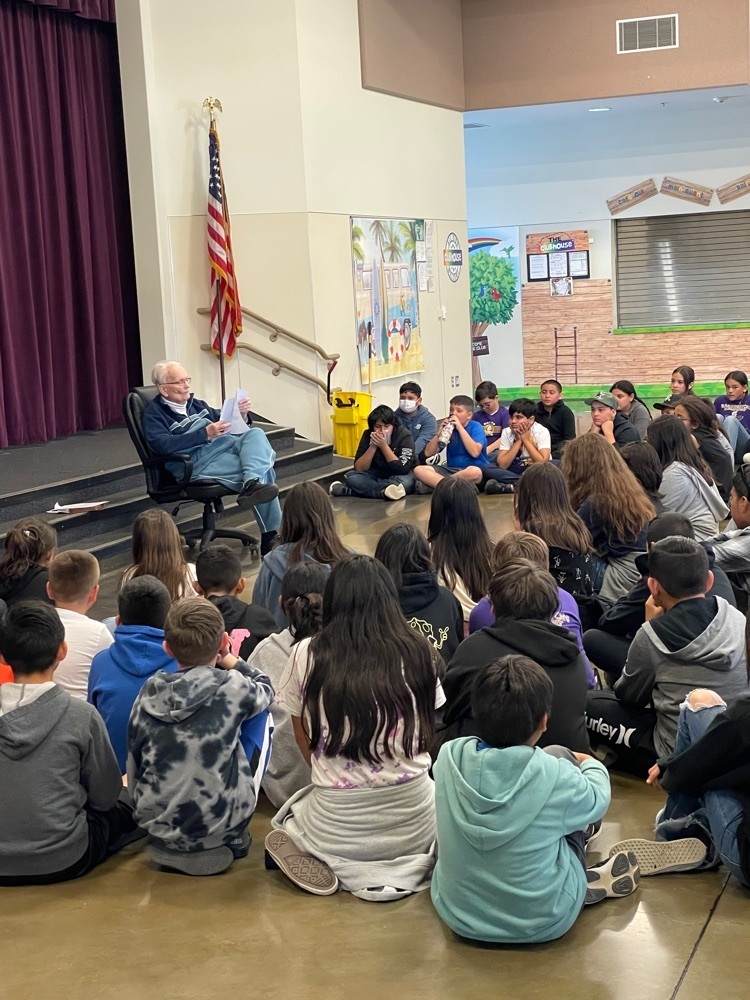 154 students earned a treat at lunch today from Mrs. Henley if they made their target goal or stretch goal on iReady. Congratulations students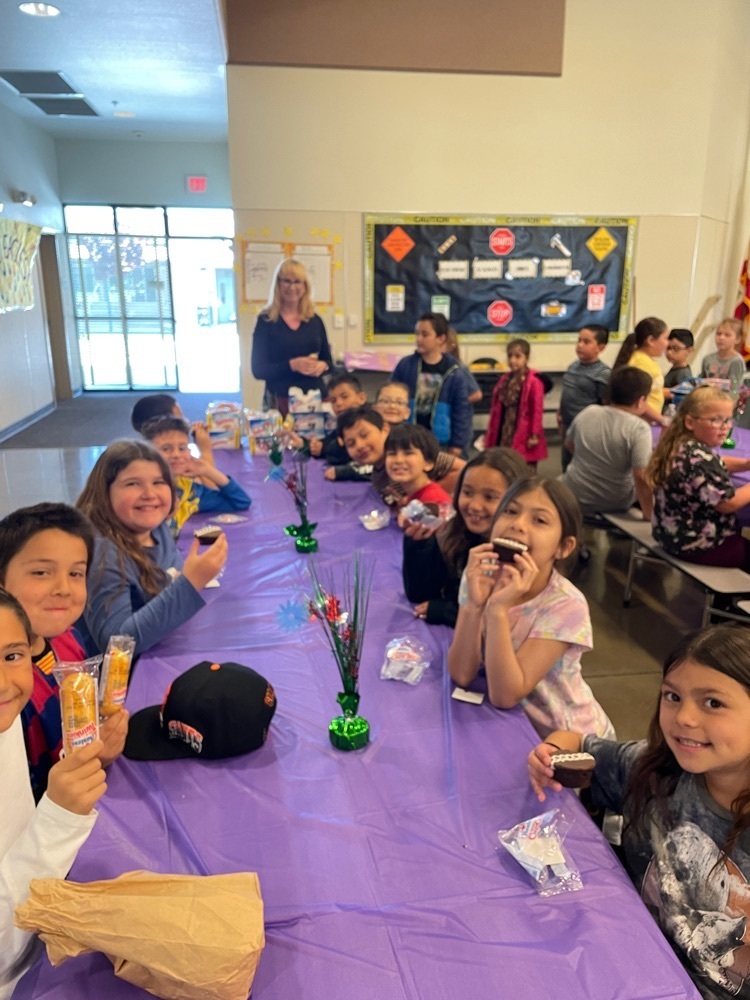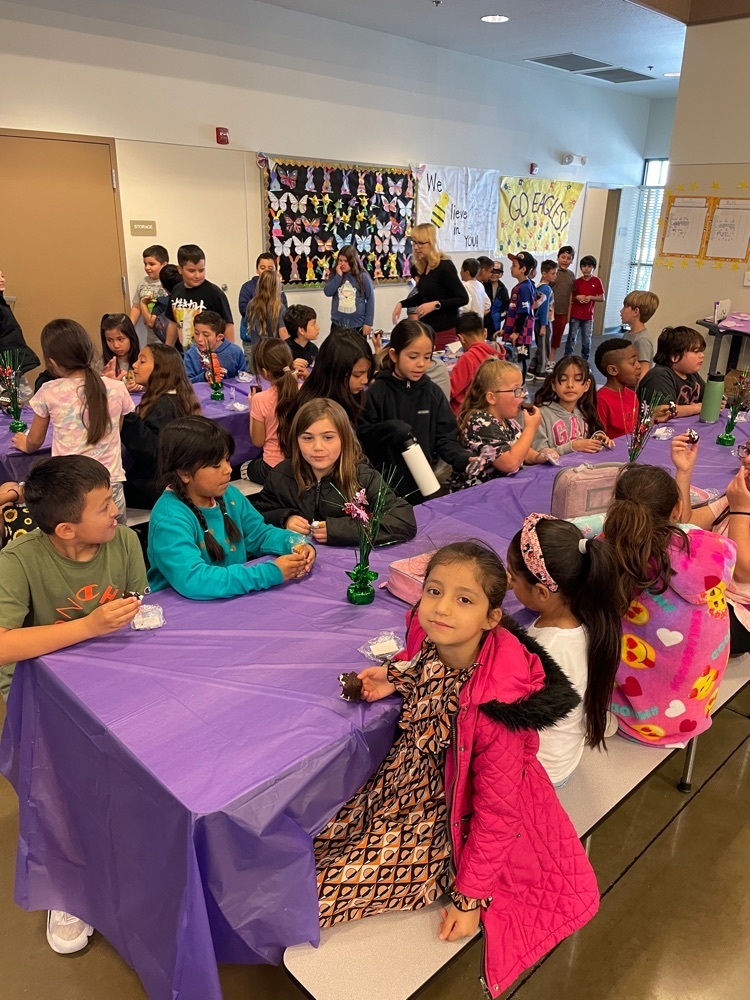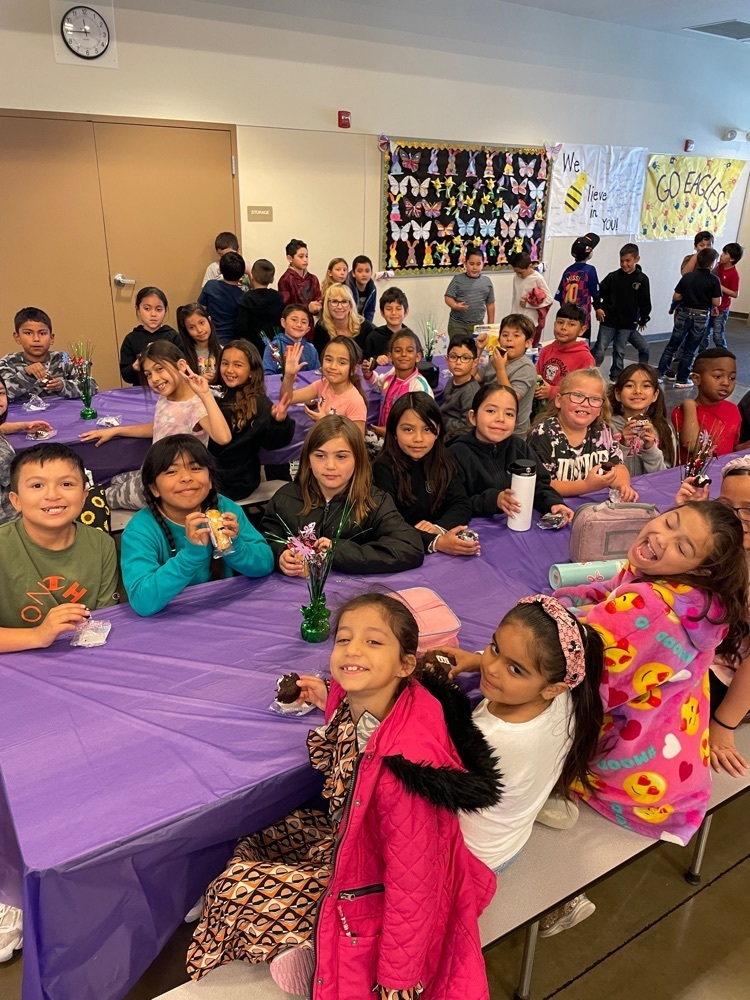 Second grade students were amazed by cruzen' critters. The students learned about all different types of critters, they even got to touch and hold some.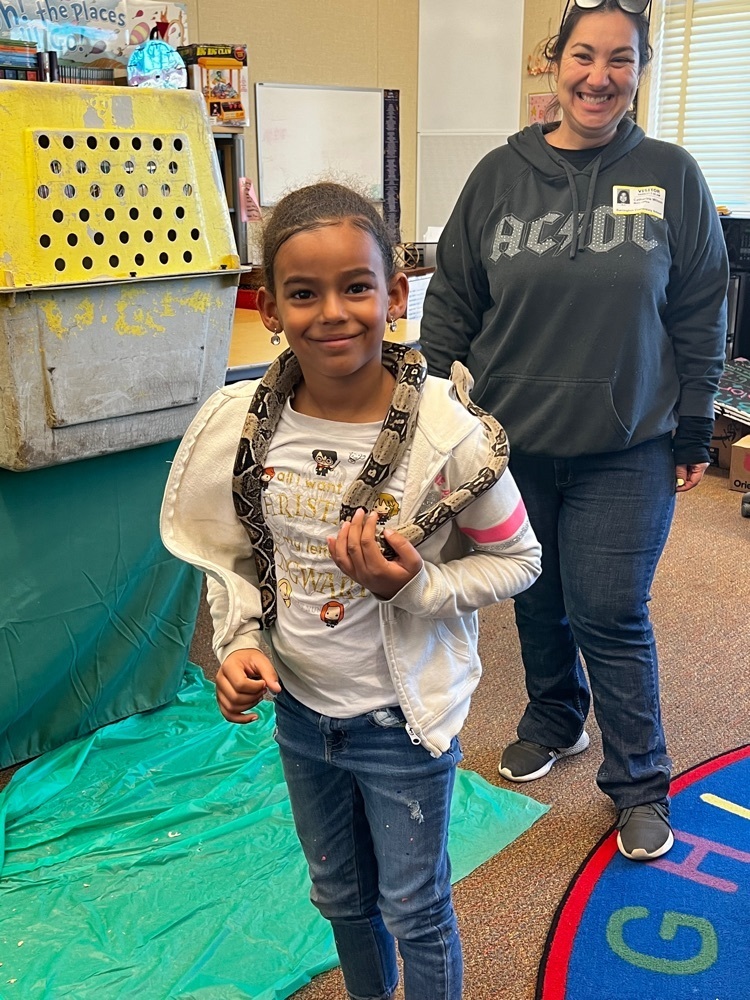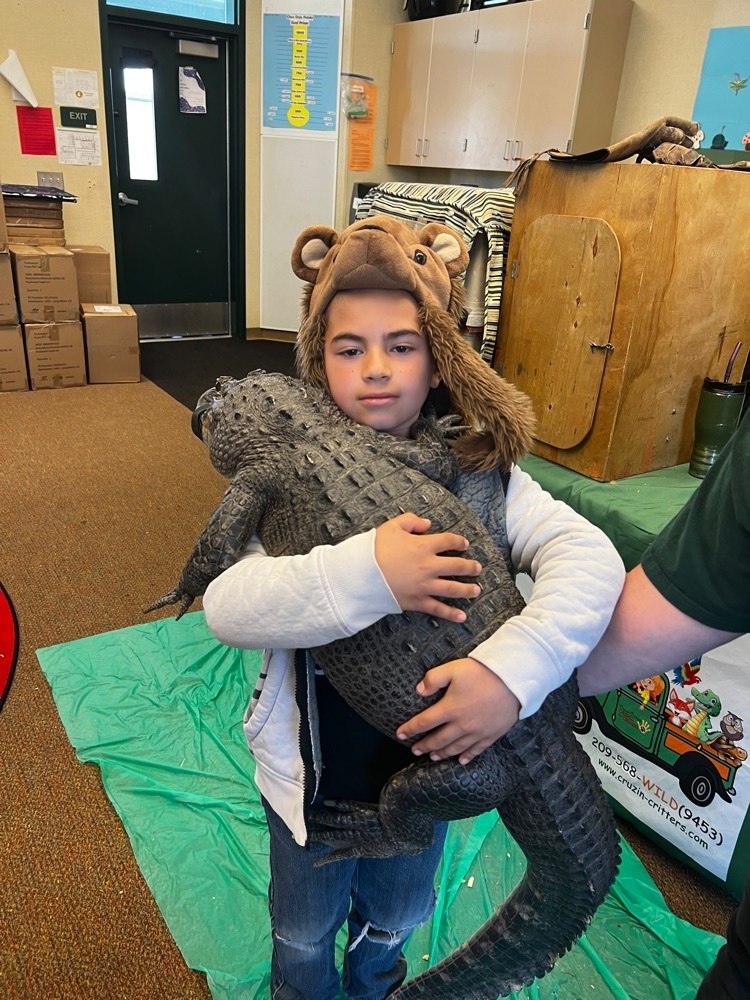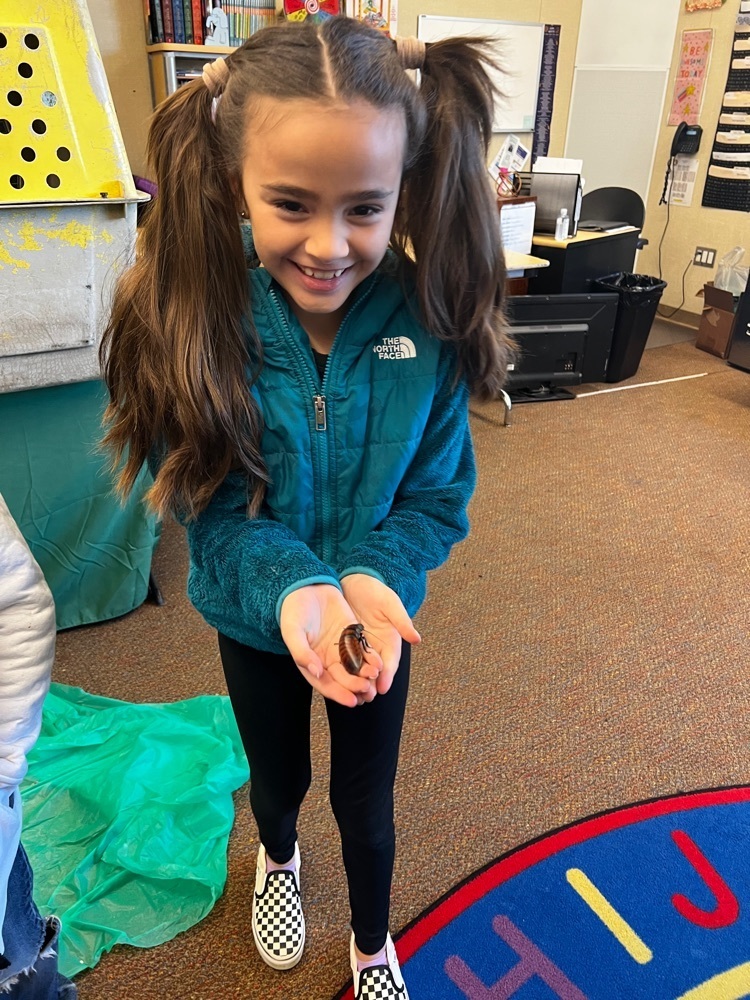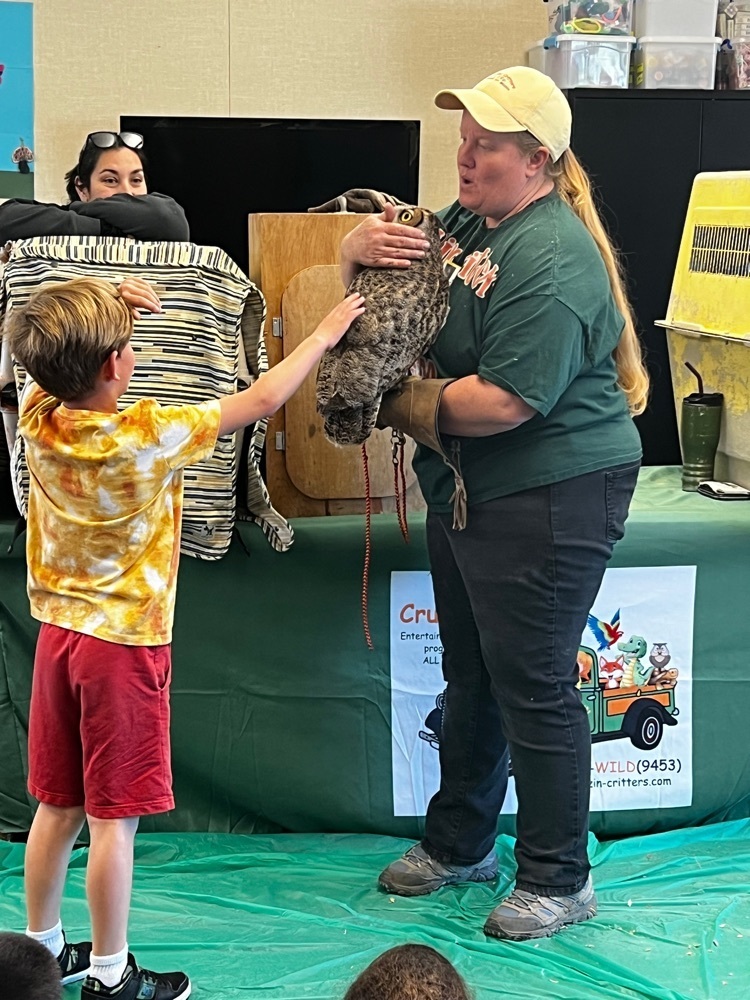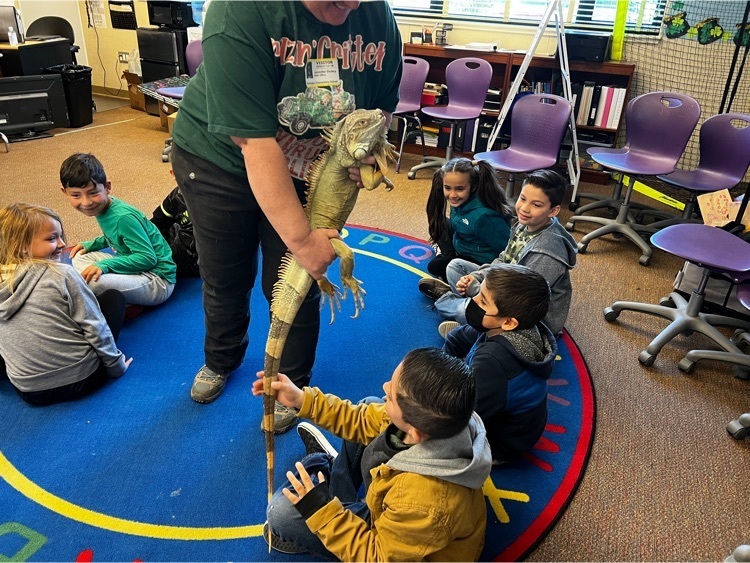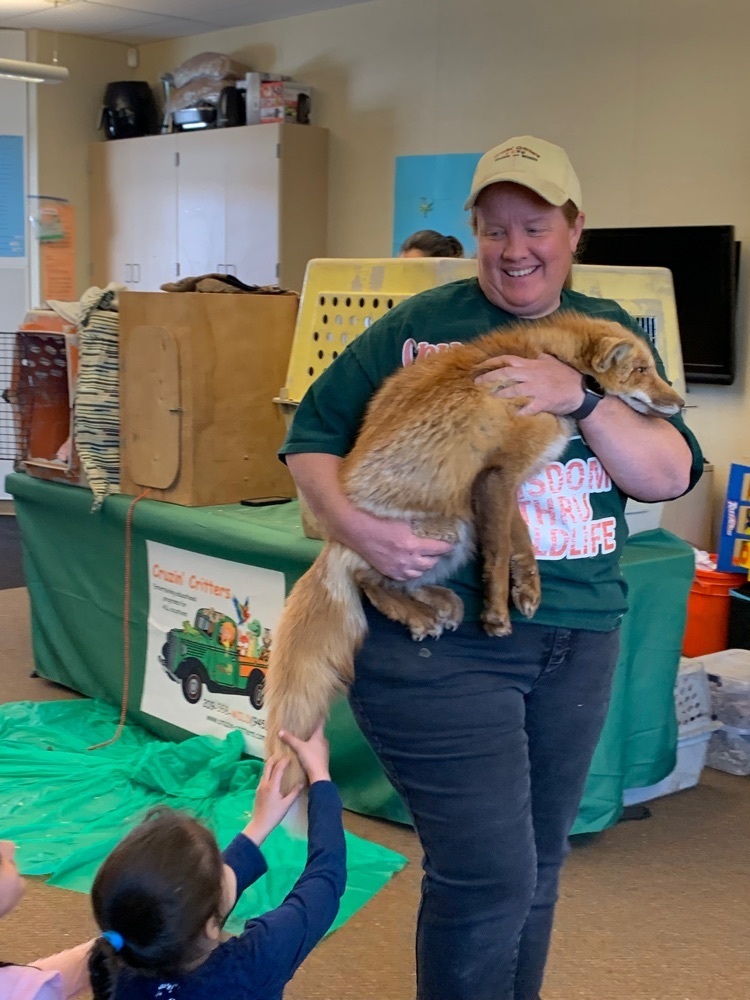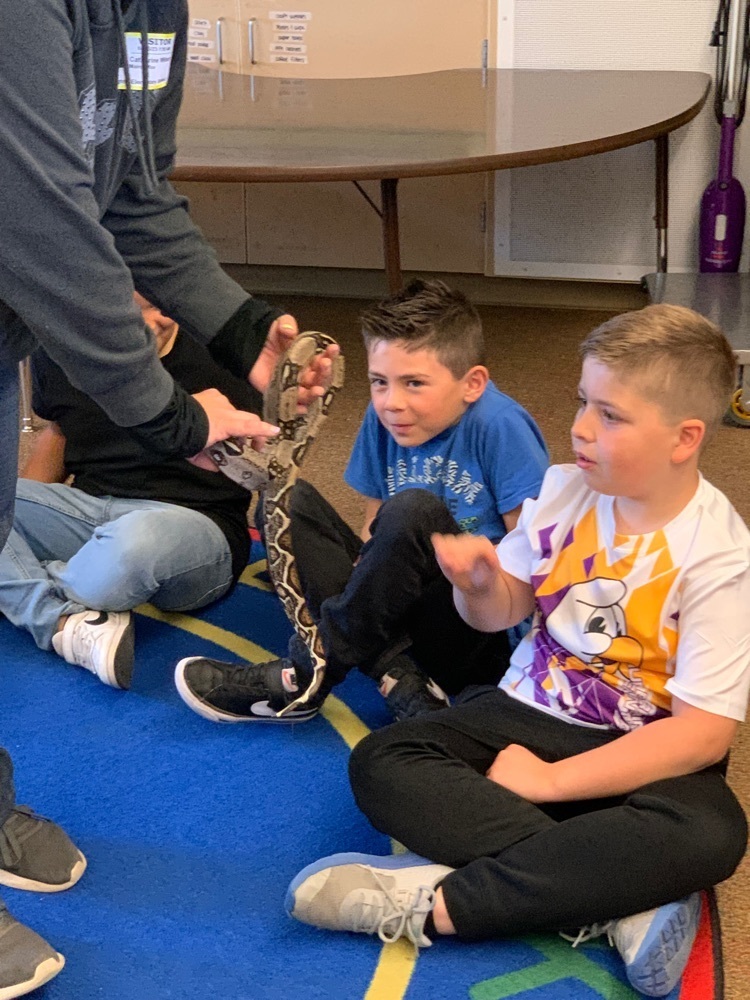 Students and their families enjoyed Barrington's movie night.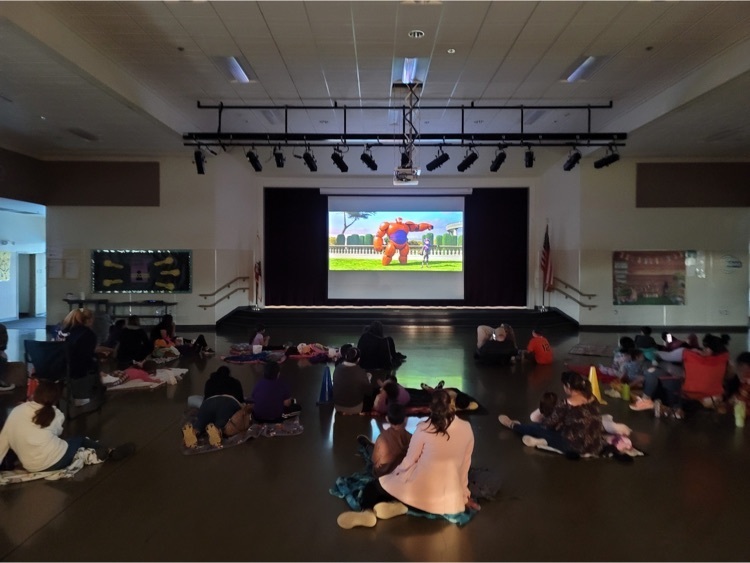 Congratulations to our Barrington students for placing at the WestSide Art Exhibit.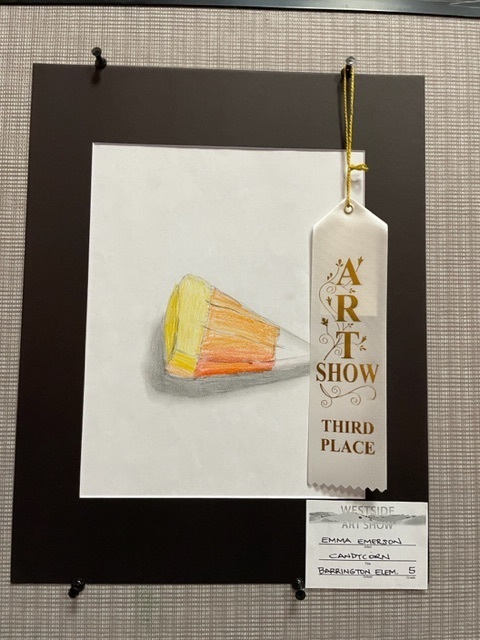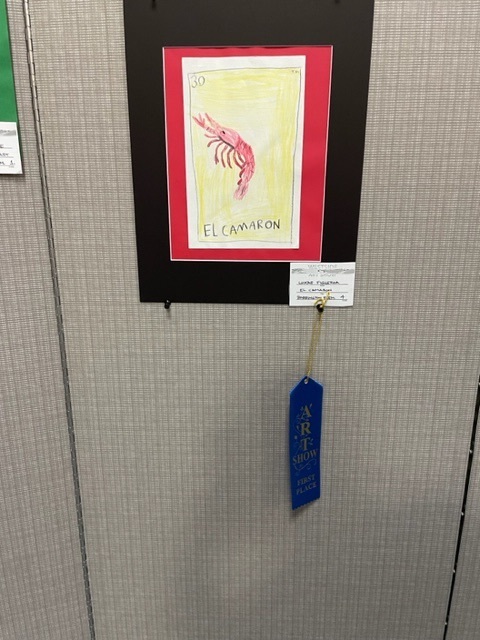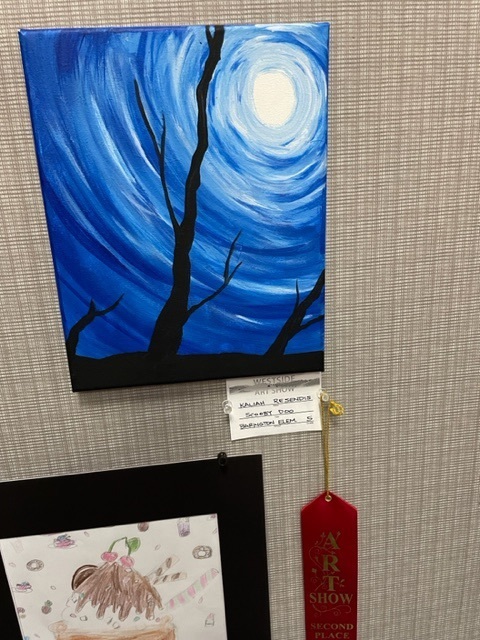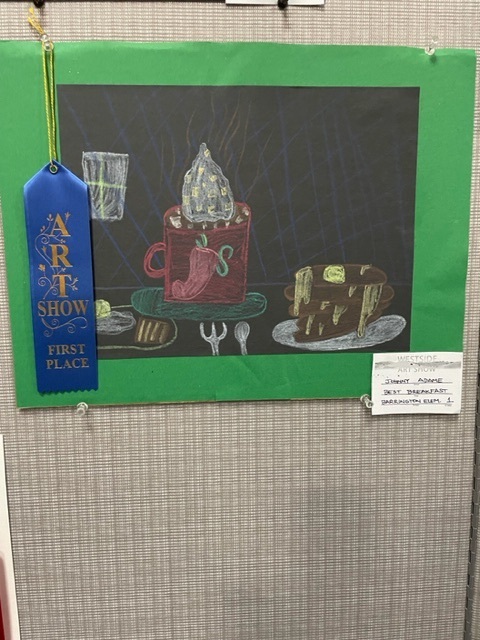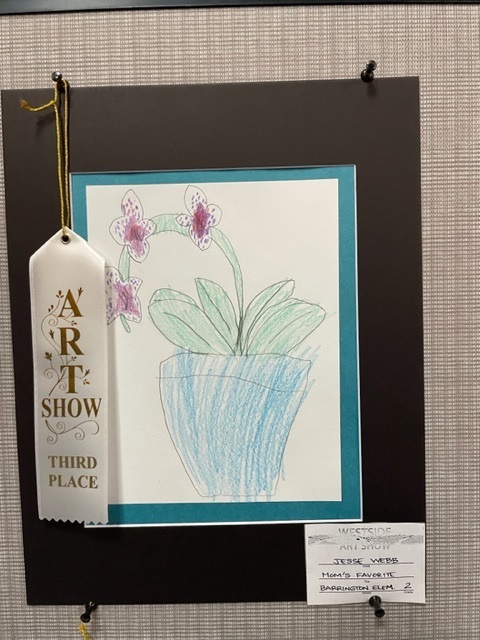 Happy St. Patrick's Day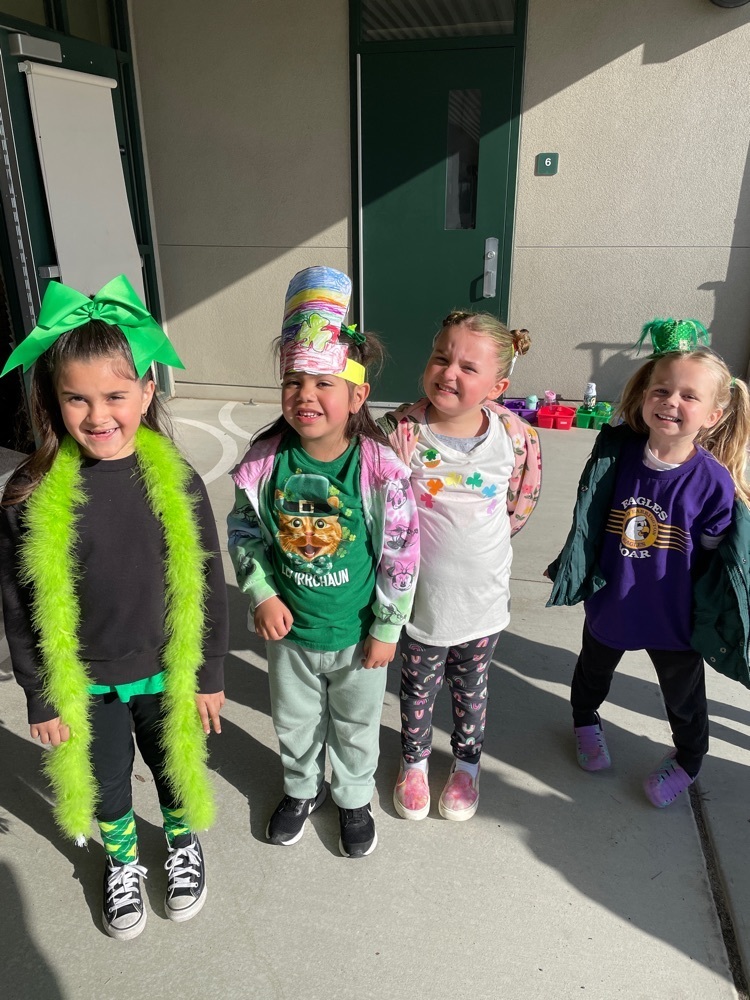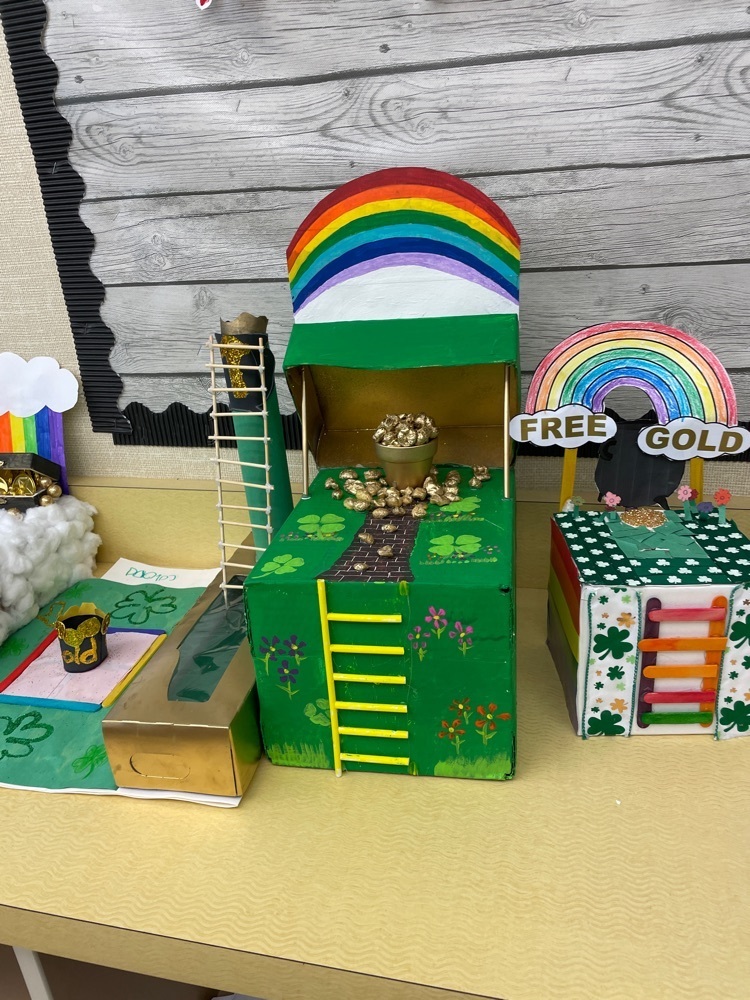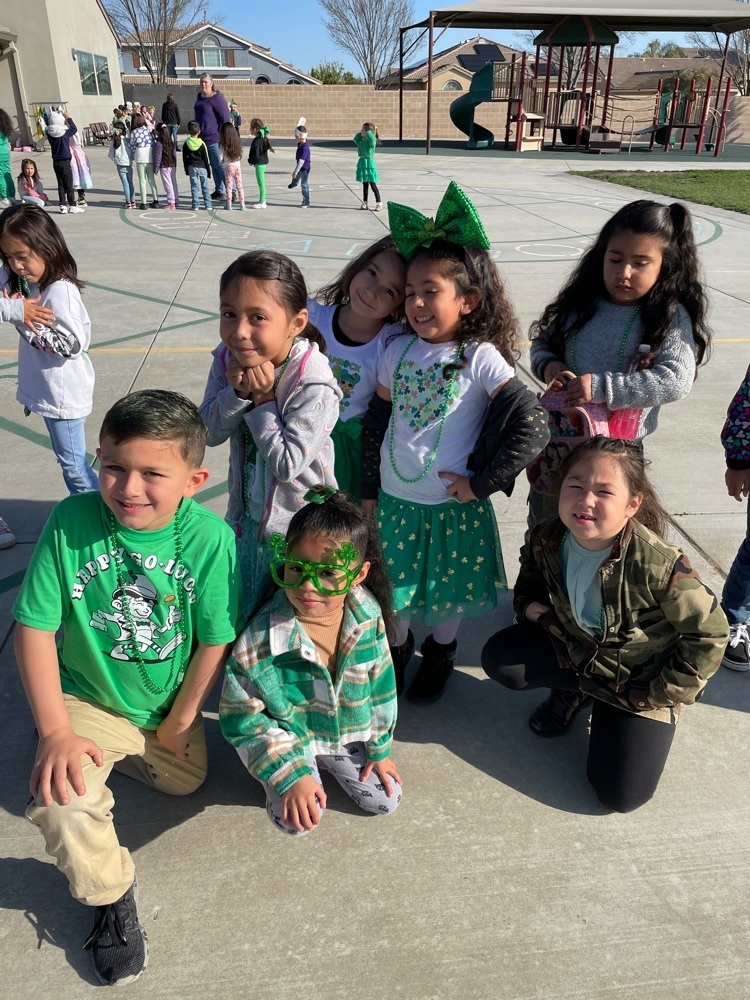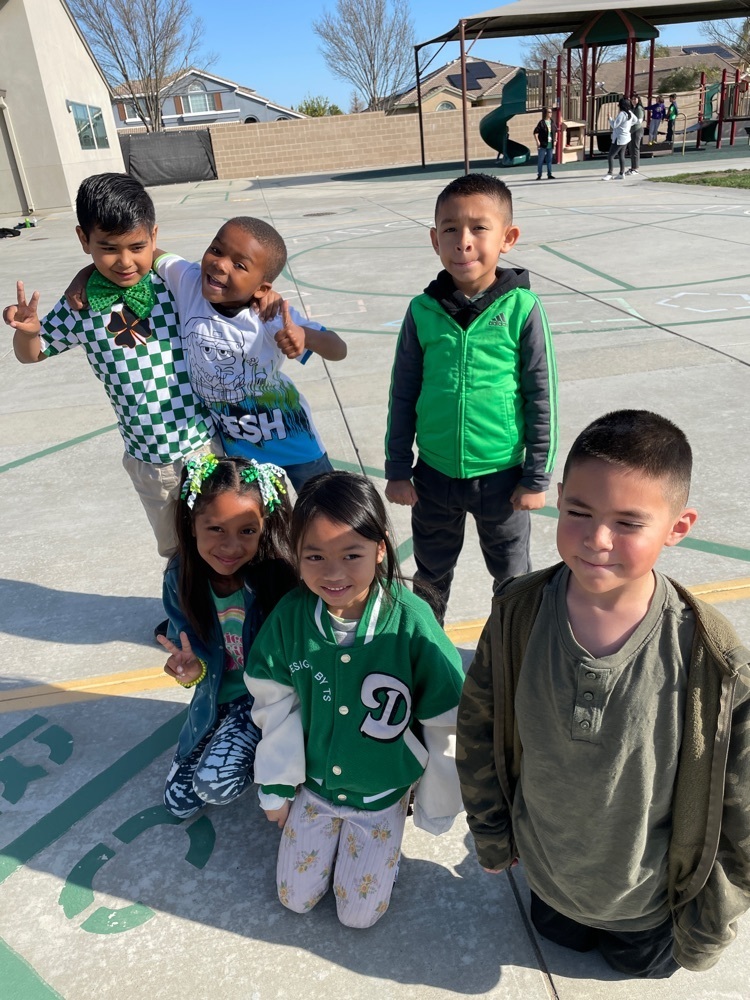 This week we celebrated National School Breakfast week. We had a drawing today ( the entire student body was part of the drawing). Madison Claypool in Mrs. Montgomery's class won a new scooter.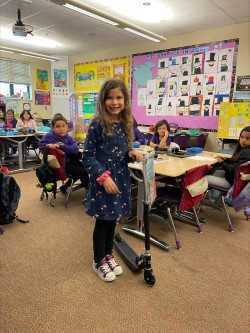 Congratulations to Barrington's 3rd -5th grade students of the month.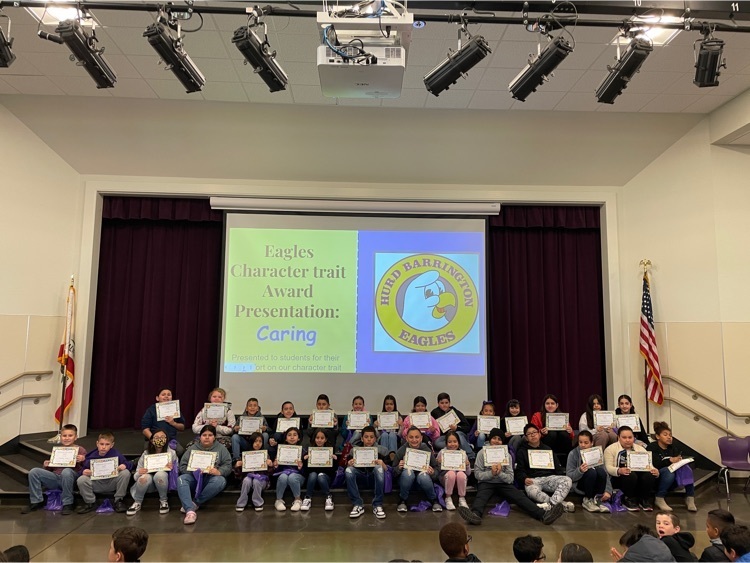 Students love to spend their lunch hanging out in the library with friends.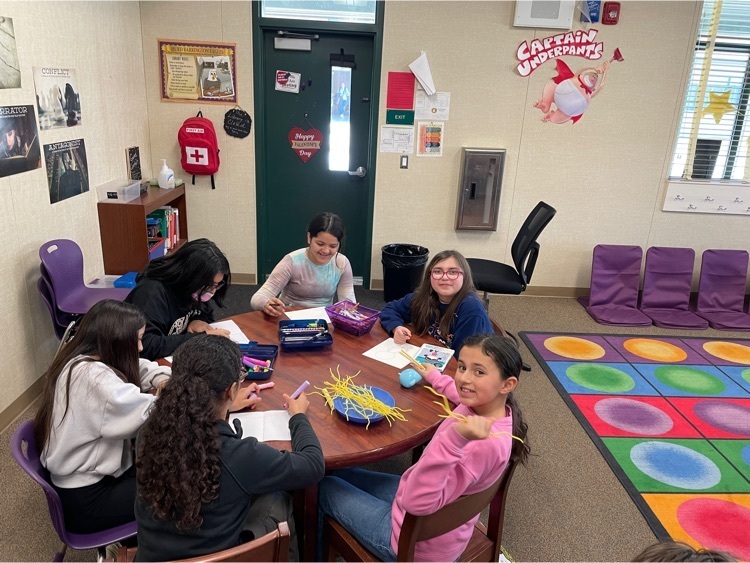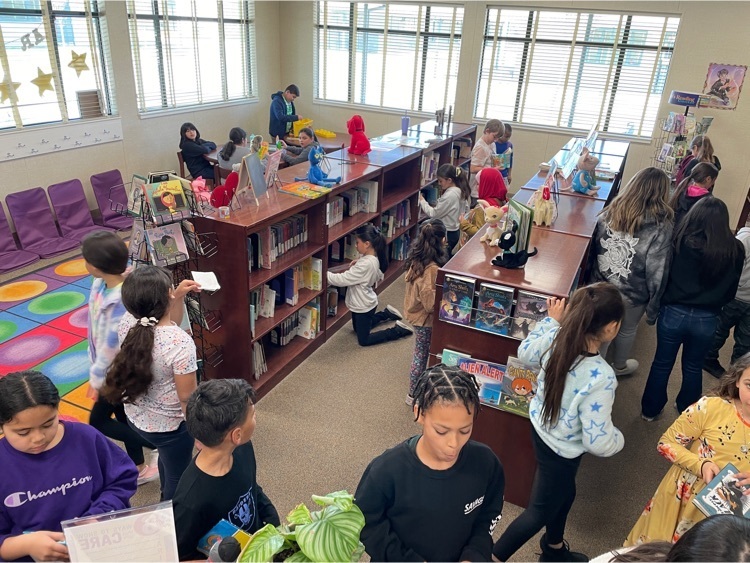 Kindergarten students were excited to go to the hearing van today.

Students in the ELOP robotics class learned the first steps in coding today.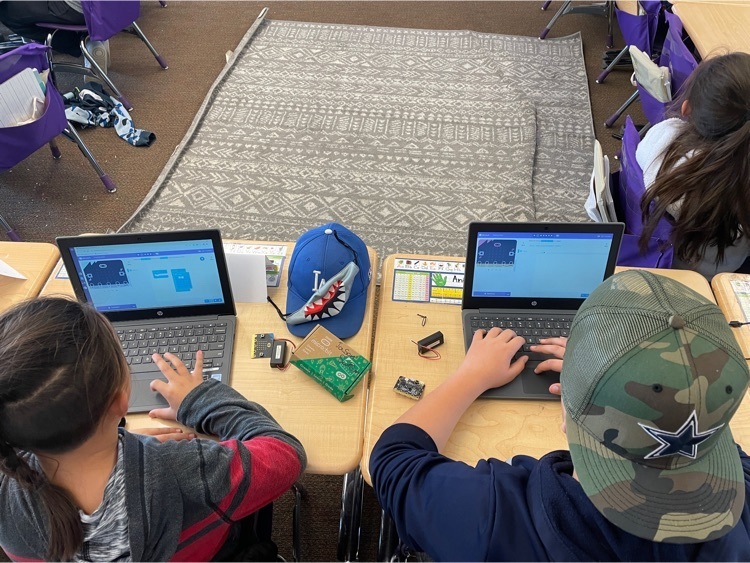 Congratulations to Gavin Layne a fourth grader at Barrington - he received a 3rd place award today at the Stanislaus County level for National History Day. He is pictured with his project - Stan Lee: Your Friendly Neighborhood Frontier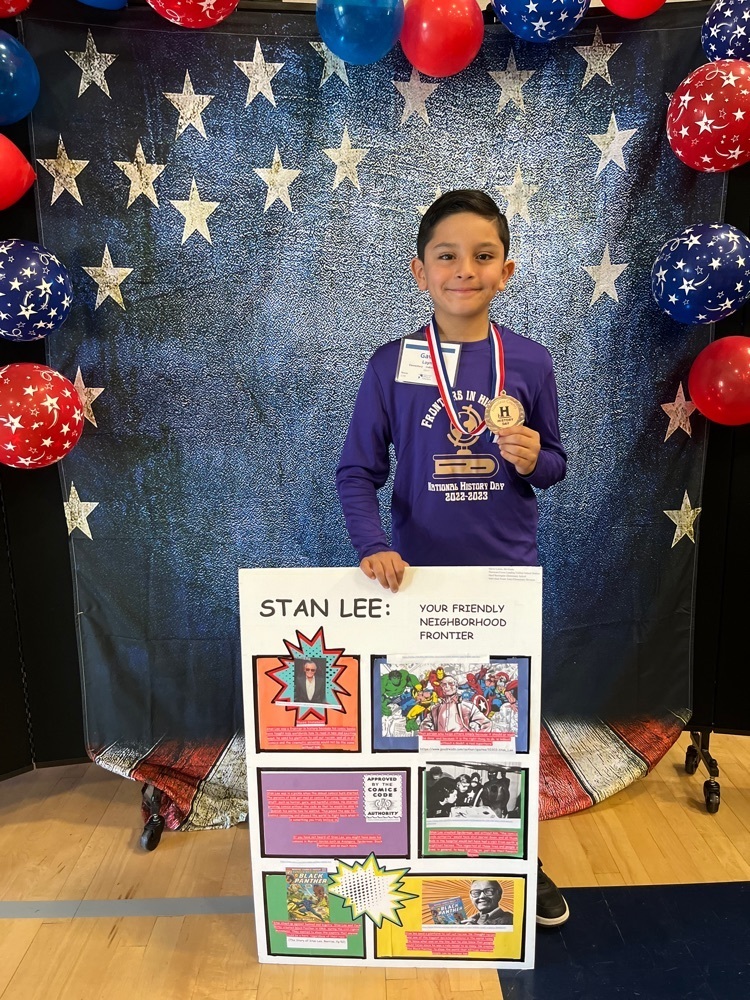 Barrington had a very successful STEAM night full of fun activities for the whole family.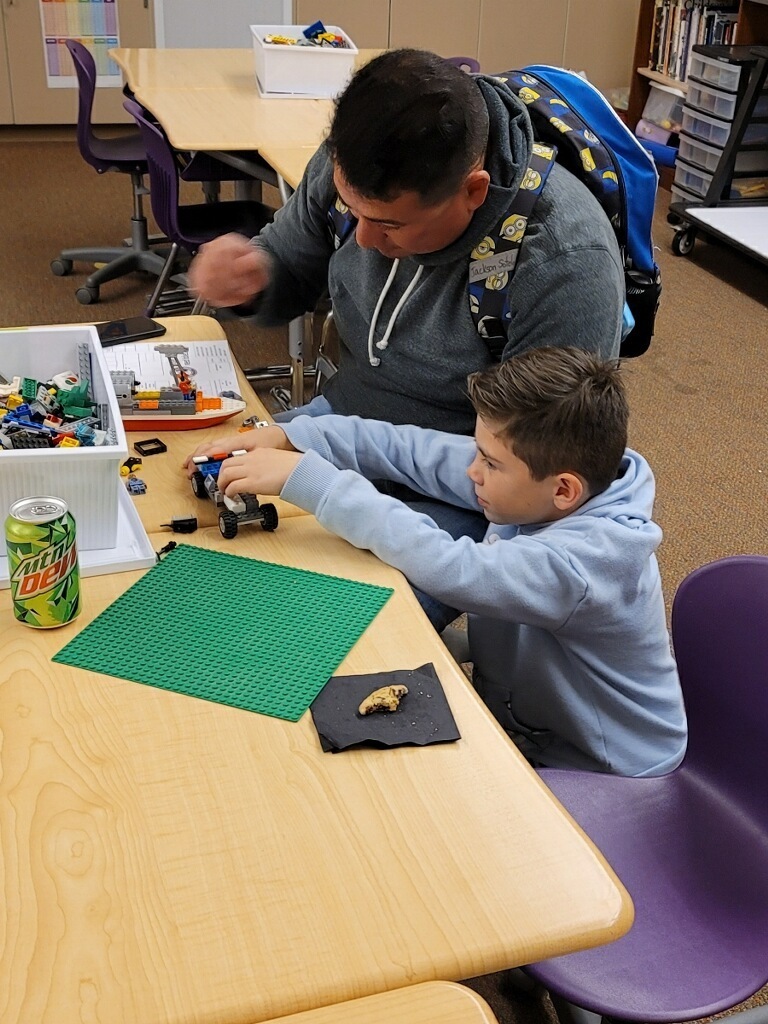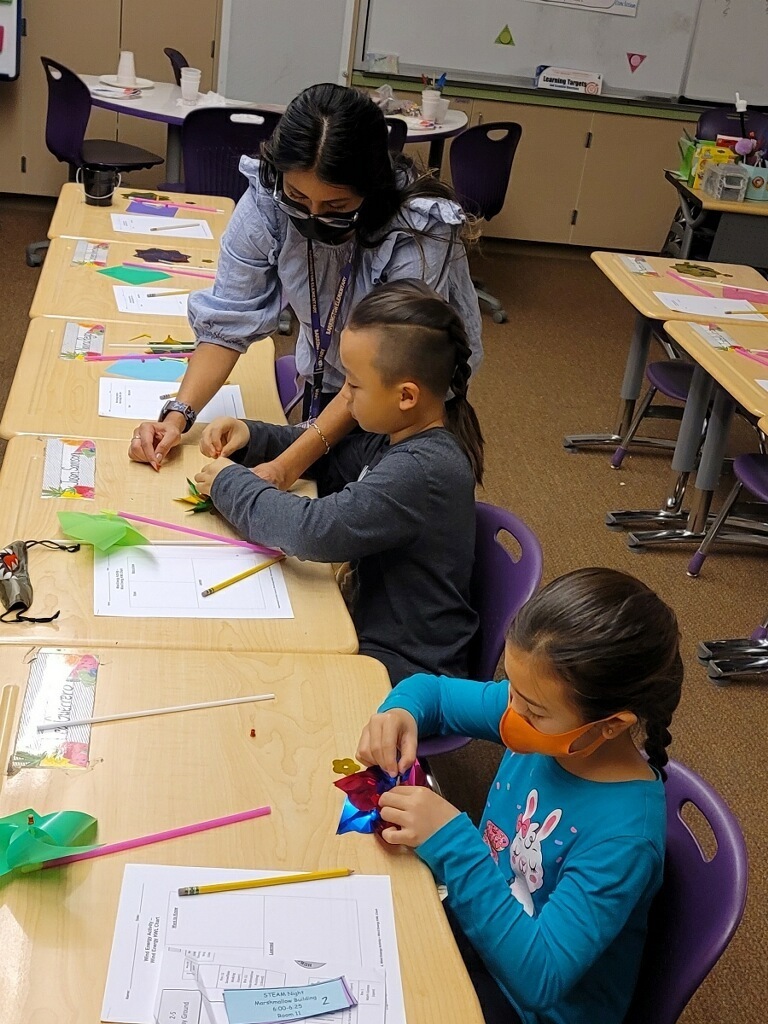 Happy 100th day of school! Teachers and students dressed up like they were 100 years old to celebrate.