The students had a great time eating lunch picnic style today with their friends and stuffed animals.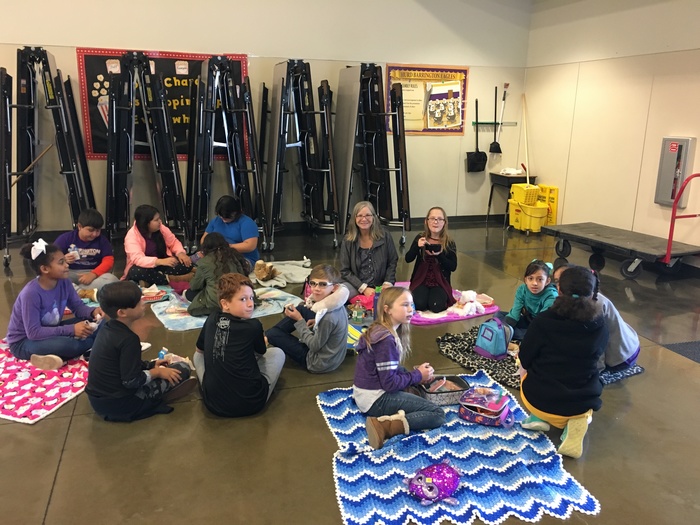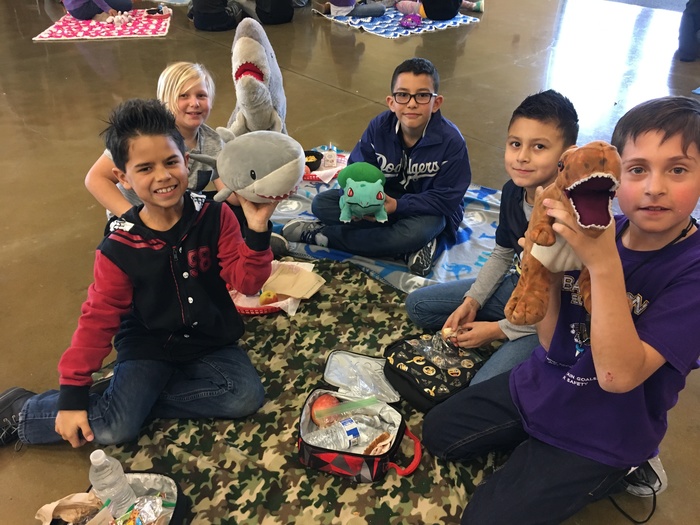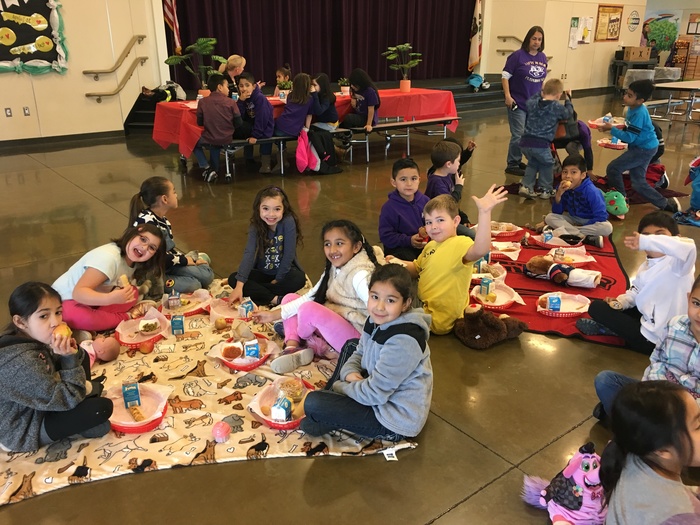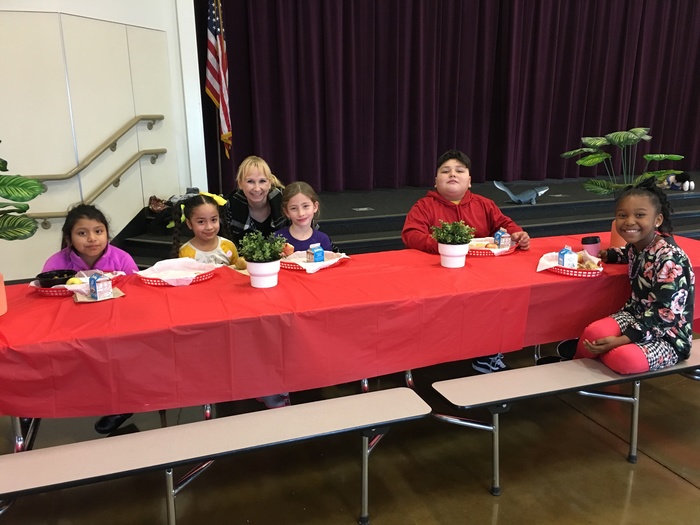 Reminder to join us for second cup of coffee on January 15th at 8:15 in the Barrington cafe.

National Law Enforcement Appreciation Day is today. Barrington students and staff signed their name to say thank you. Mrs. Henley presented it to Sgt. Gosseln.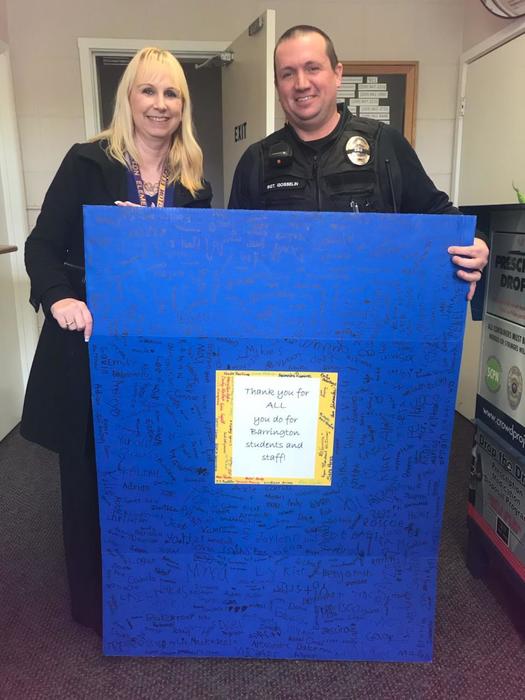 Reminder students your Six Flags reading logs are due on Friday, January 11. Your must turn them in to earn your free ticket to Six Flags.

Barrington Winter Program!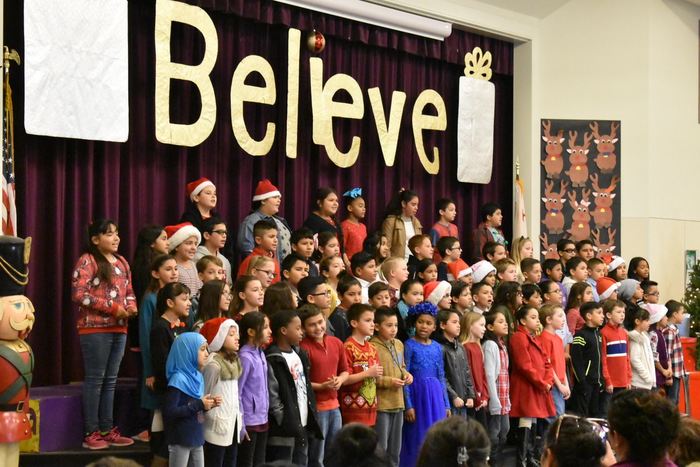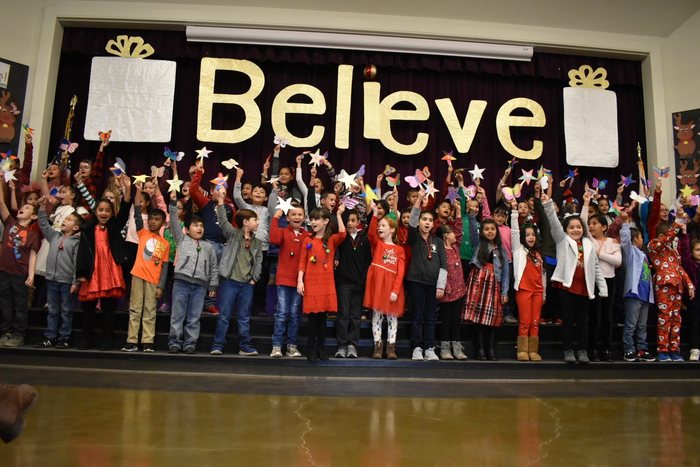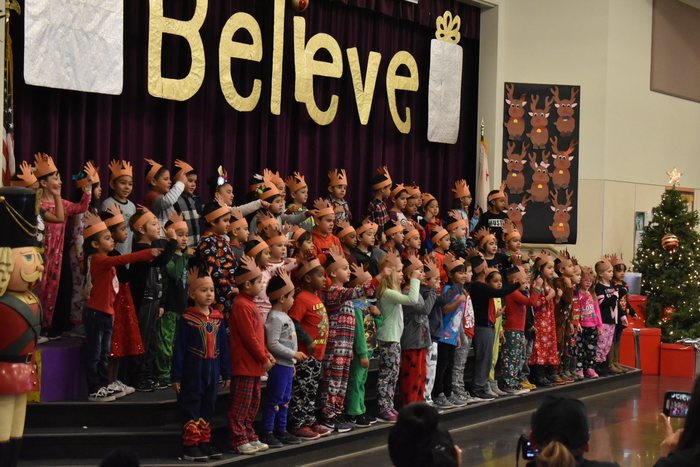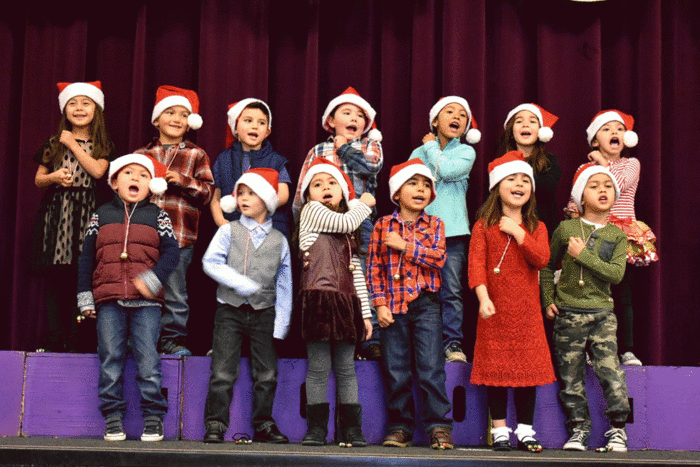 Reminder, there will be no GATE today, December 20, 2018 due to minimum day schedule.

Mrs. Deliyiannis and Harrison Savage are showing off their holiday spirit.

Barrington's dress rehearsal. Students are very excited to perform tomorrow at 8:30 am for their families.

Please look for your students items in the lost and found. What ever is not picked up will be donated tomorrow to those in need.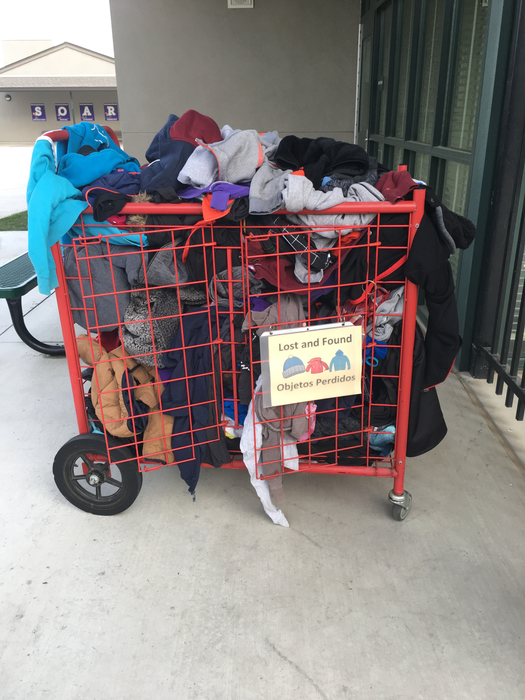 Winter Christmas Program is on Thursday December 20 at 8:30 am in the Barrington Cafe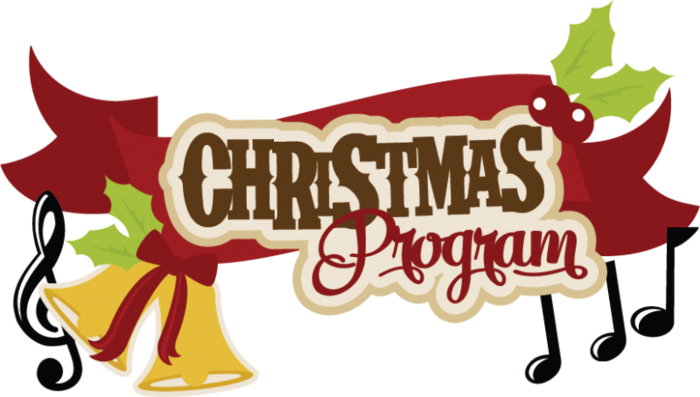 Picnic Day at Barrington, so much fun!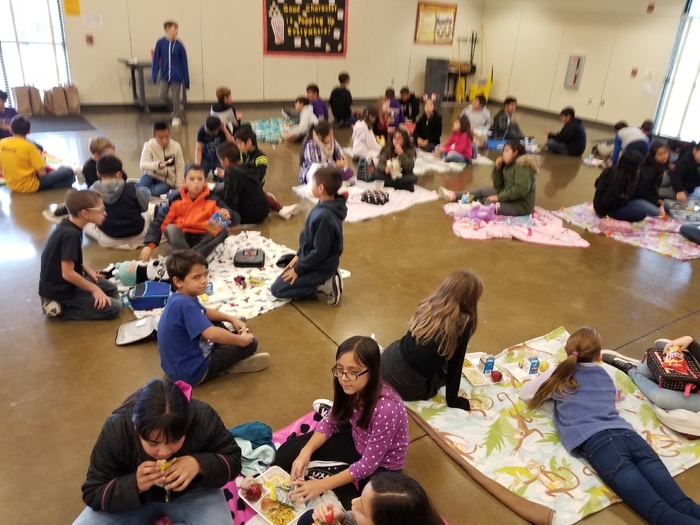 Picnic day was so much fun! It was a little chilly outside so students ate picnic style in the cafeteria. They really enjoyed eating lunch with friends and their stuffed animals.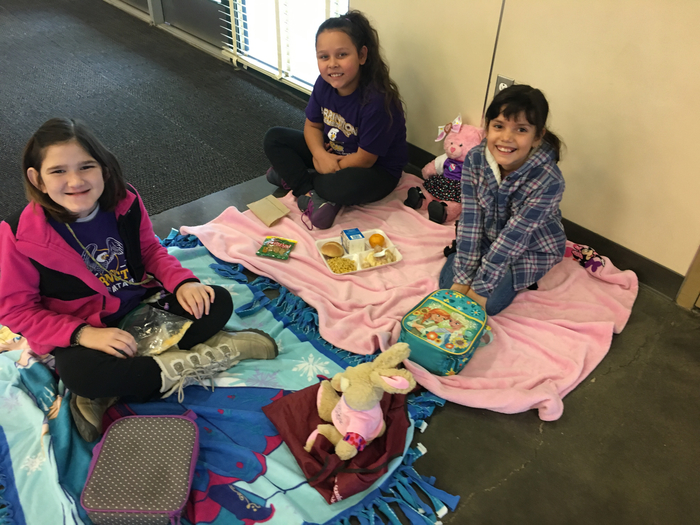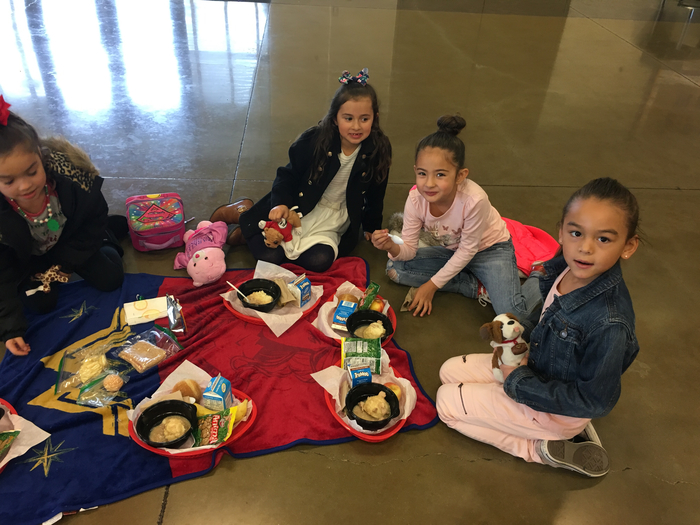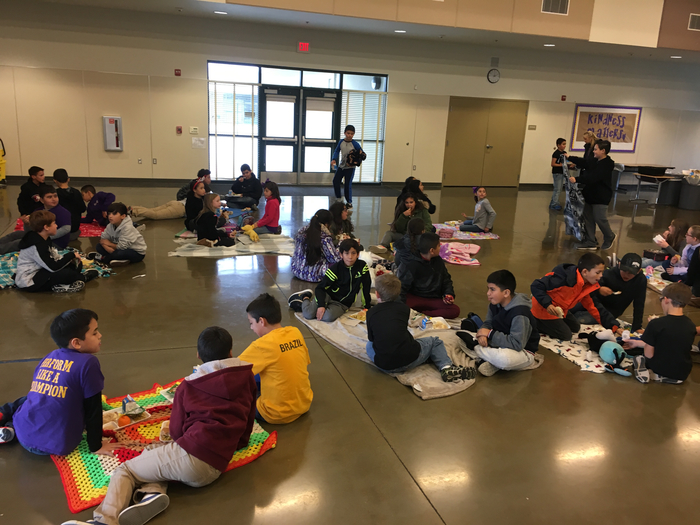 Great job to all the December Students of the Month!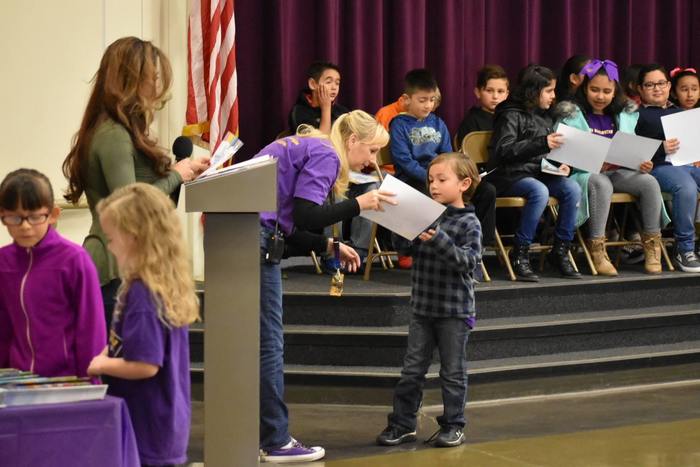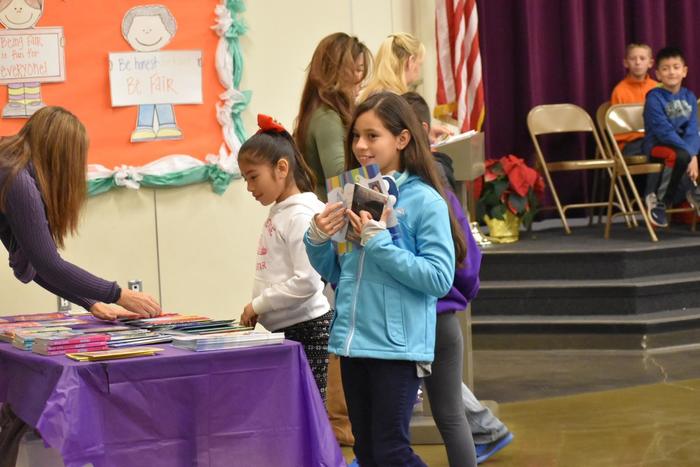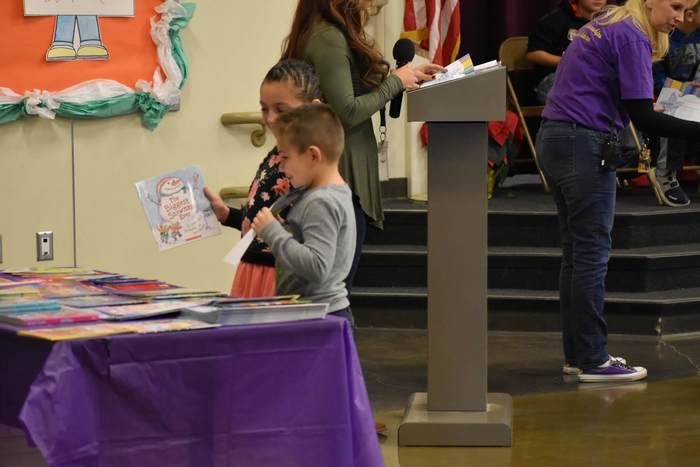 Congratulations to our students of the month. They were chosen for showing fairness.

Students enjoying quiet reading time in the Barrington library

Picnic Day is this Friday, December 14th. Students can bring a teddy bear and a blanket. We will also be serving a circus cookie to the students.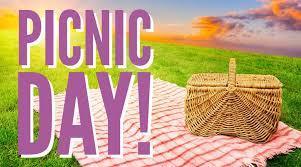 Mrs. D's joke of the day...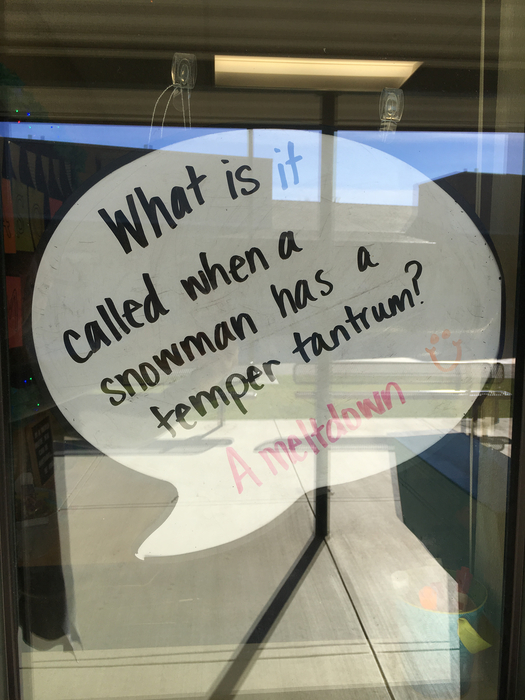 Students picking out shoes at "The Rack"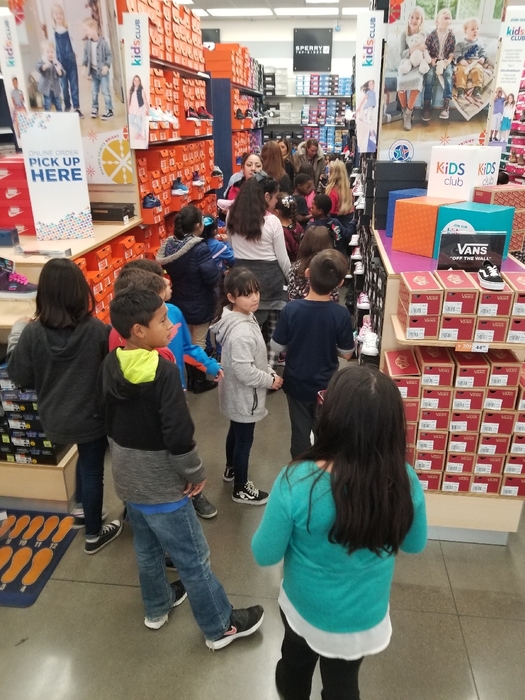 Congratulations to Mr. Felber's class for winning the most Barrington spirit on Friday!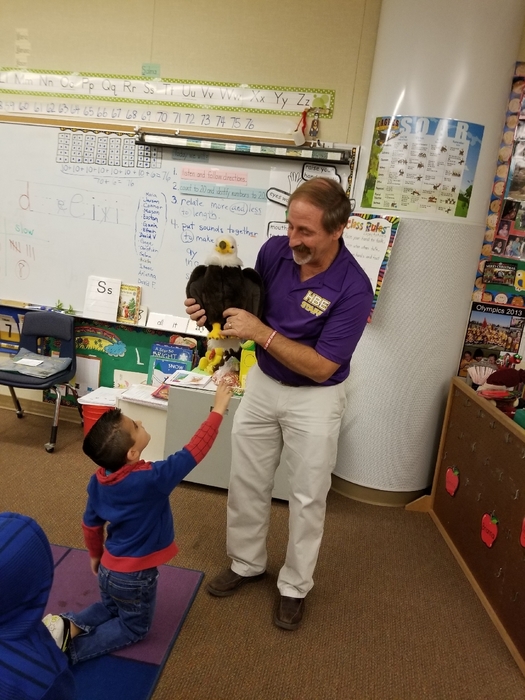 Hour of Code at Barrington